August 31, 2023
X launches new feature: Video and voice calls, shaking up the competition including Viber
Whatever you call the social network X or Twitter, after being taken over by the owner of the company, Tesla went through a change of identity. Despite this, the application is still very popular and is getting a lot of new features to make the platform even better and more current. Today, Elon Musk announced that the X is soon introducing video and voice calling, something that will divide many users' minds.
Musk announced on his X account that the ability to video call and make phone calls will work on: iOS, Android, Mac and PC operating systems. So all major platforms are covered.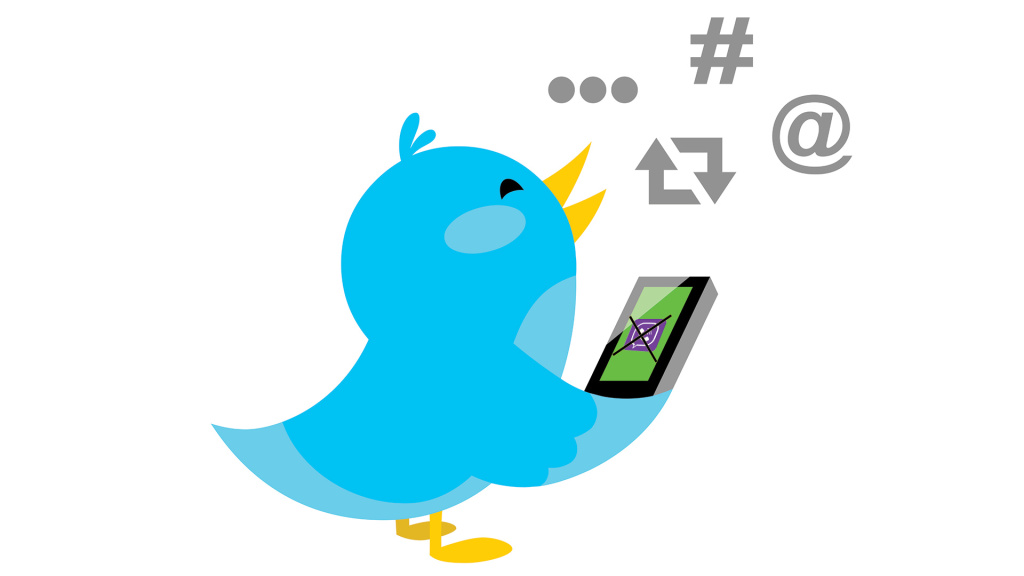 Another advantage is that you won't need a phone number to initiate a phone call. This suggests that this feature will only work based on the username of the person you are inviting.
Another thing Musk pointed out is that the feature will make the X effectively a global address book, which makes sense given that you can now contact anyone on the platform with a phone call.
Unfortunately, Elon Musk didn't reveal any other details about the latest features coming to the X social network (formerly known as Twitter), but it's safe to say that it's definitely an interesting functionality and one that many users are eagerly awaiting in their the final edition.
We currently do not have an approximate release date for the new features, but given that it is a matter of implementing significant functionality, it will take some time before it finally works on all announced systems.
Having the ability to video and audio call users on the platform seems like an interesting possibility, but it contradicts the nature of the platform, which gained global popularity through the system of micro-blog messages. Because of this, it could encounter divided support from traditional Twitter users, reports wccftech.