October 19, 2023
TSMC plans 1nm chip factory, but Taiwanese protests force it to look for a new location
Top chip maker Taiwan Semiconductor Manufacturing Company (TSMC) has said it will not build an advanced chip factory in rural northern Taiwan after local residents protested that it would mean relocating them for industrial expansion. The new plant, from the current perspective, would be the best in the world, because TSMC is already planning a 1 nm chip factory, and the world has not yet officially announced the mass production of 2 nm chips.
TSMC will thus, to search for the location of its new advanced chip factory, cooperate with the government-run science park administration "to evaluate land in Taiwan suitable for the construction of semiconductor factories." However, while officially abandoning the originally envisioned location, the company did not mention potential alternative sites for the new facility.
Information about the new advanced 1 nm factory and its construction comes from a report by the Central News Agency of Taiwan dating back to December, reports Reuters.
Thus, TSMC is making great strides forward, which is also indicated by the fact that its 3 nm technology is currently the most advanced in mass production in the world, and the company, in addition to preparations for 2 nm, is already seriously considering the production of chips based on one nanometer technology.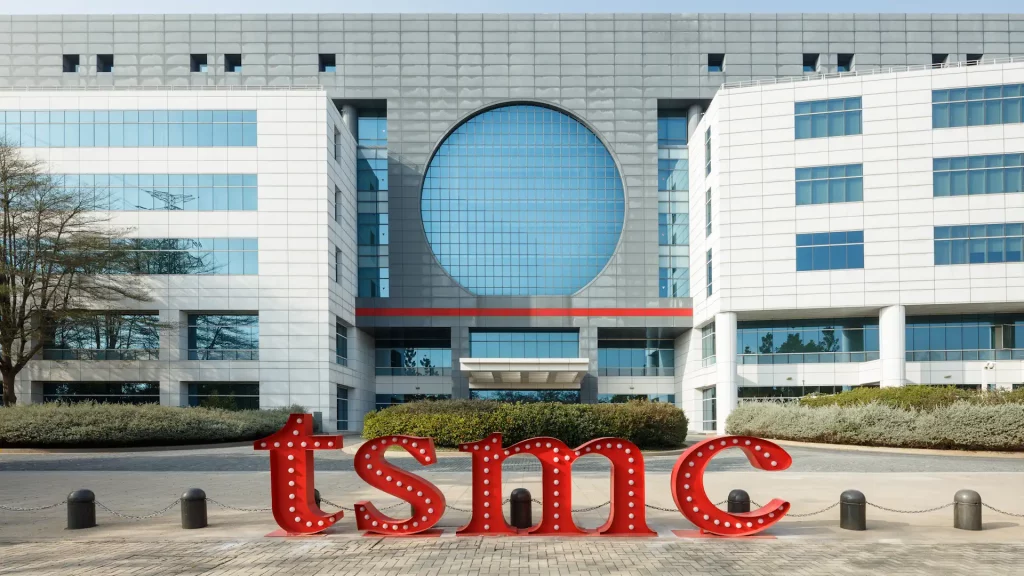 Nevertheless, the protests of the population succeed in forcing one such factory to revise its decisions. Taiwan's Economy Minister Wang Mei-hua said the government would help TSMC especially with its land, water and power needs as semiconductors are one of the island's most important industries.
Chen Chimai, mayor of the island's southern city of Kaohsiung, where TSMC is currently building a 2nm chip manufacturing plant, said his city has enough water, electricity and land for multiple semiconductor factories. He told reporters that opportunities are reserved "for those who are ready," which seems like a classic ploy to score points with the public. However, this will not really work in his favor if the residents of his town also revolt against the new TSMC factory as well as their compatriots from Longtan, a town in the north of the island.