September 10, 2023
The Pro Model of iPhone 15 Boasts Titanium Build and Cutting-Edge Cameras
September is when Apple experiences a significant boost in revenue. The company focuses on selling the more expensive iPhone Pro models, as they generate more profit and often introduce new features to the series. This year, the Pro models will have a titanium frame and improved cameras.
In addition, Apple plans to increase the prices of its top models due to the higher costs of components, such as the titanium frame, new camera sensors, and larger storage space. These enhancements make the iPhone 15 range more appealing to potential buyers.
Another exciting addition to the iPhone 15 Pro models is the potential for better battery life and faster data transfer speeds with the new USB-C connectors. Additionally, the Pro models might feature a faster Bionic chip and an exclusive action button. These details, however, are often overlooked in discussions.
The exact price difference between the Pro and non-Pro models, estimated to be around 200 or 300 euros, will be revealed on Tuesday. It will greatly depend on the quality of the zoom camera equipped in the iPhone 15 Pro Max.
In previous years, the Pro models differentiated primarily in terms of screen size and battery capacity, while the other components remained the same. However, starting this year, Apple might further distinguish its flagship models with a periscope lens capable of 3x to 6x zoom on the telephoto camera, as reported by Bloomberg.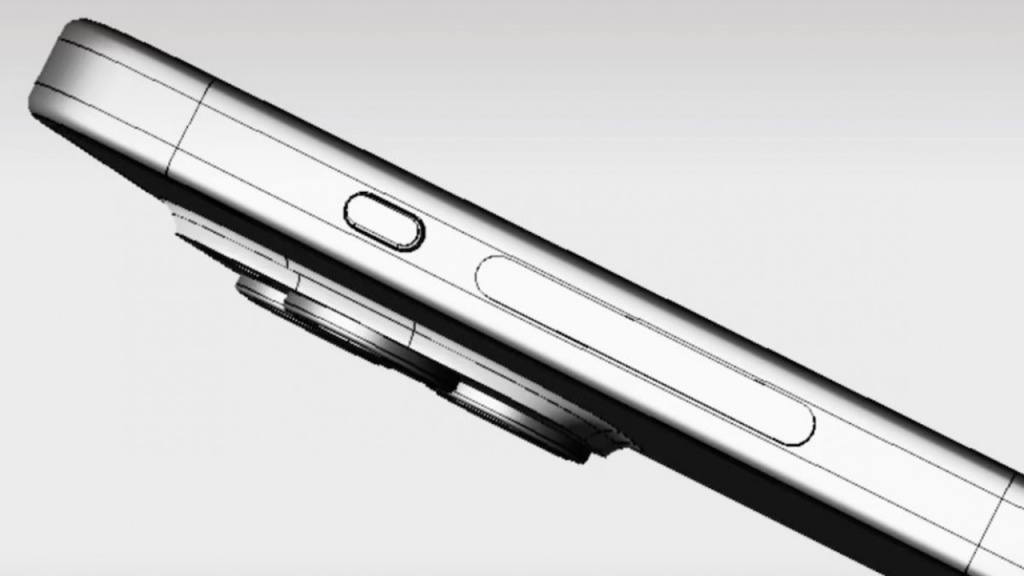 The new iPhone release coincides with a decline in the overall smartphone industry for the past two quarters. It remains to be seen how much Apple's influence can reverse this trend. However, Apple has a history of overcoming challenges and driving change. It is worth noting that the Chinese ban on iPhones used by government officials poses an obstacle to Apple's success.