August 29, 2023
Streaming services saw a staggering 39% surge in the quantity of movies and series within a mere span of 2 years.
The increase in the number of films and series on streaming services was certainly influenced by the increase in offers with advertisements, which generated additional money for production. All this affects the excessive number of new movies and series that appear every day, while we spend more and more time searching for what to watch.
The number of titles on streaming services jumped 39% in the last 2 years to as many as 2.35 million, according to a report published on Monday by market research company Nielsen, according to Bloomberg. When you add traditional television and cable channels to that, the number of individual viewing options rises to 2.7 million. The figures included in this research cover films and series available in major markets: USA, Canada, UK, Mexico and Germany.
Netflix and Disney+ are among 167 streaming providers, up from 118 two years ago. The average time it takes someone to find something to watch has grown to more than 10 minutes from just over seven minutes in 2019, said the survey.
Much of the growth in recent years has been attributed to the expansion of free, ad-supported streaming services such as Paramount Global's Pluto and Fox Corp's Tubi. In the US in May, 60% of time spent on streaming services was for shows that originally aired on regular TV.
Although the latter cannot be transferred to a large extent to our market, it is true that new players have appeared in the field of streaming services, which have drawn users away from popular piracy. This is partly due to the convenience of services that are not expensive and offer a large number of titles. Unfortunately, it is precisely this disunity and the large number of films and series that have led to an excessive choice on offer, which often affects the fact that the popcorn has cooled significantly while the family members agree on what to watch in the evening.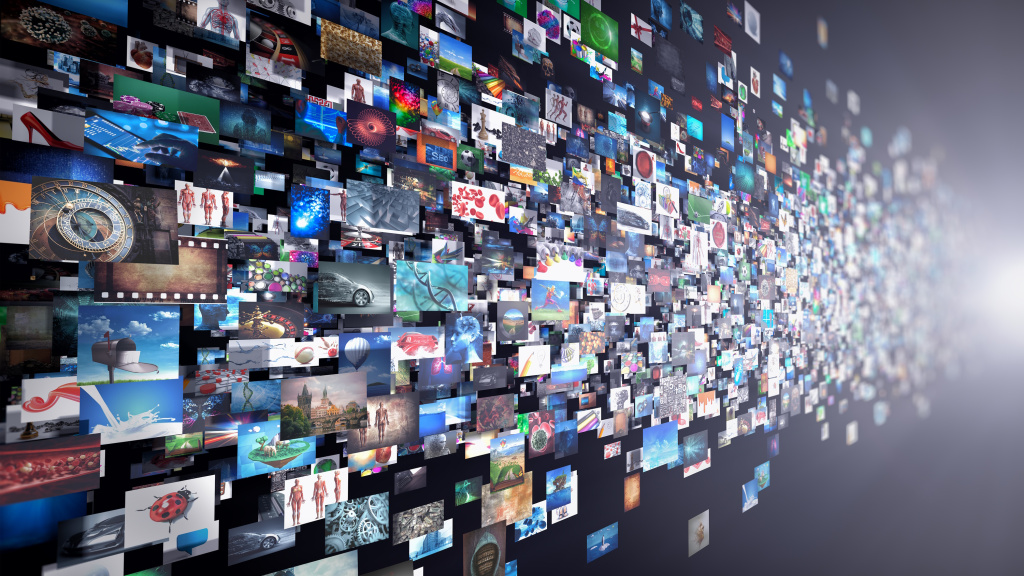 In order to keep this great machine alive, it is advertisements, introduced by Netflix, among other things, that should generate the necessary funds for new films and series. Therefore, we will increasingly see things like banning password sharing that Netflix is ​​introducing, as a system that will bring more profit.