October 28, 2023
Samsung's new AI camera technology "Zoom Anyplace," could bring major improvements to the Galaxy S24 Ultra
Announcement Samsung about new AI technologies for their 200MP ISOCELL sensors, incl Zoom Anyplace i E2E AI Remosaic for capturing images, points to interesting advances in the field of photography and videography on smartphones, writes Slash Gear.
Samsung's 200MP ISOCELL sensors have been around for a while, and Samsung itself currently uses a 200MP ISOCELL HP2 sensor on its current premium model, the Samsung Galaxy S23 Ultra.
Here is a brief description of these technologies and their potential impact on Samsung Galaxy S24 Ultra premium smartphone:
Zoom Anyplace
AI Subject Tracking: Zoom Anyplace uses Qualcomm's AI engine to automatically identify and track moving subjects within the camera frame. This feature is especially useful for shooting moving subjects, such as sporting events, concerts and other dynamic situations.
Continuous subject focus: The technology keeps the subject in focus and centered in the frame, even if the subject moves erratically. This ensures sharp and well-framed images of moving subjects are captured.
Zoom without losing focus: Zoom Anyplace also allows you to zoom in on your subject without losing focus or resolution. This feature is useful for users who want to get closer or further away from their subjects while preserving image quality.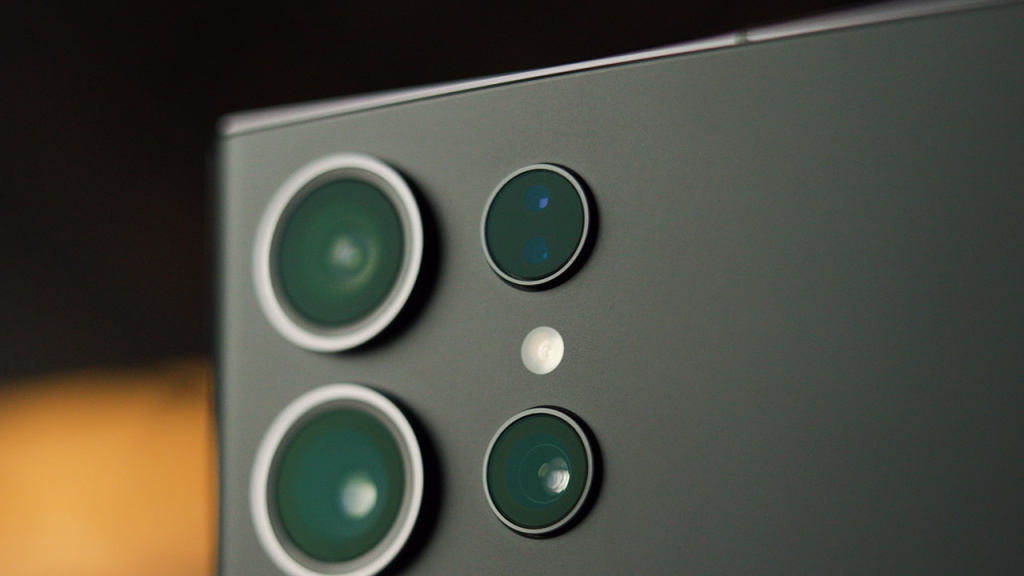 E2E AI Remosaic for image capture:
Faster image processing: This technology optimizes processing, reducing image capture time. Users can expect a reduction in shutter lag and latency, which can be especially useful when shooting high-resolution photos.
Improved image quality: The system analyzes raw image data and applies algorithms based on artificial intelligence to optimize image quality, resulting in images with richer detail and color.
Less data loss: With fewer steps in image processing, there is less data loss, leading to better color reproduction and more detail in images.
These features are expected to enhance the camera capabilities of Samsung's successor premium smartphone, the Samsung Galaxy S24 Ultra, which is expected to launch in the first quarter of 2024.
Although Samsung hasn't officially confirmed it, promotional material for Zoom Anyplace suggests that it will be powered Qualcommwith this new one AI engine, which will probably be included in the chip Snapdragon 8 Gen 3the expected processor for the Galaxy S24 Ultra.
If these technologies are indeed integrated into the Samsung Galaxy S24 Ultra, users can expect significant improvements in image and video capture capabilities, potentially putting Samsung's camera on par with or even ahead of competitors like Apple-a.