August 30, 2023
Samsung Galaxy S24 Ultra to be the exclusive model featuring Snapdragon 8 Gen 3 across all markets
The only model from the upcoming Samsung series of phones that will have Snapdragon 8 Gen 3 in every market will apparently be the Samsung Galaxy S24 Ultra phone as a premium model. This means that other phones from the series could only have this chipset for some markets, while the majority will have the Samsung Exynos 2400 processor.
This information comes from a known insider account @Tech_Reve on the social network X, just a few days after information appeared that even in its native South Korea, the upcoming series will carry Samsung chips.
This shouldn't be particularly surprising, given that the company completely skipped its own chipset on the current series of devices, but also the allegedly high prices for the new Snapdragon 8 Gen 3 chip. Since the Ultra variants of the device are used to offer the best features in the series, it seems logical that it will be the only one in each market to have a Qualcomm processor, which many consider to be the better choice.
However, the base variant and the Plus model will reportedly have a "mix of two processors". More precisely, in some regions such as probably the US, these phones will be powered by Snapdragon, while in others it will be Exynos chipset.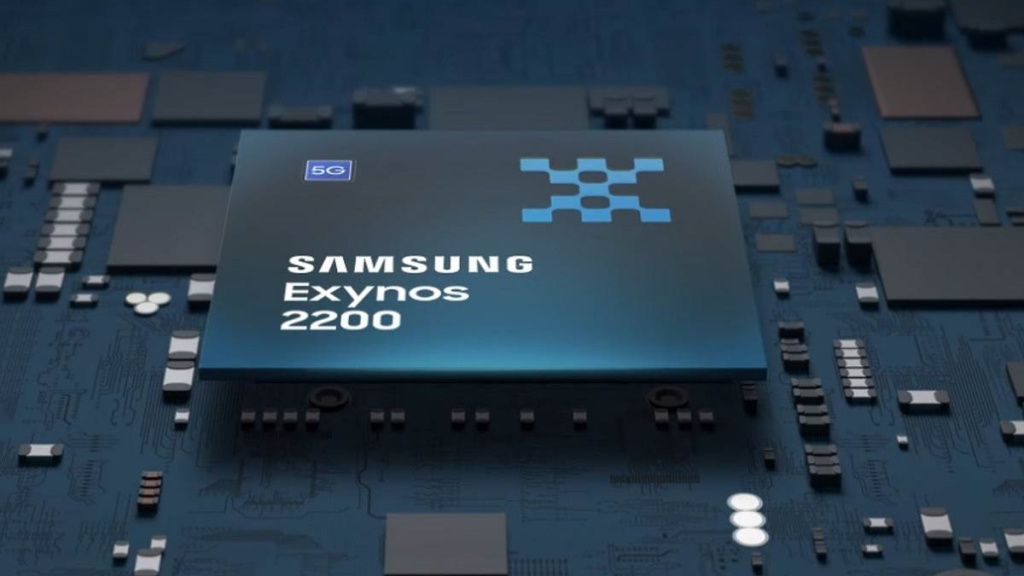 However, the information is still not official, but the fact is that the talk of Exynos 2400 chips in most of the Samsung Galaxy S24 series comes from several sources, which have been mostly reliable so far.
This comes as good news for anyone looking to upgrade their devices to the Samsung Galaxy S24 Ultra, but other models in our market will most likely have the Exynos 2400. This isn't necessarily bad news as we still don't know officially what the performance will be like. the new Snapdragon 8 Gen 3, as well as the new Exynos 2400 chip.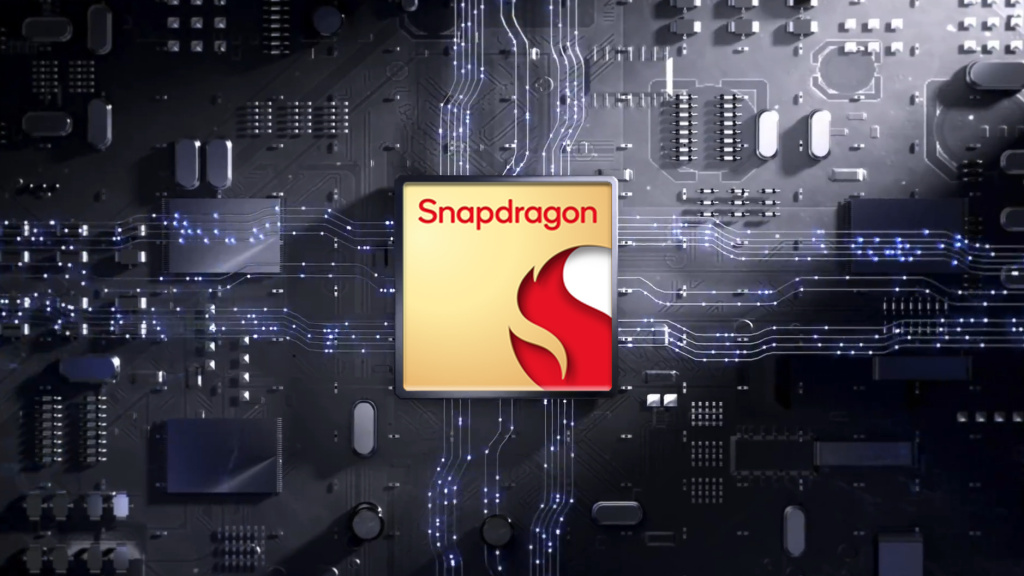 Given that Samsung has committed to the design after the not-so-great performance of the Exynos 2200, the new chip may receive significant improvements over the previous generation, but also over its Qualcomm rival.
In addition to information regarding the heart of the phone, the Samsung Galaxy S24 Ultra is said to return to a flat-screen design, and will also likely have a titanium frame. This material should allow it to be lighter and at the same time more durable.
The new Samsung series should come out at the beginning of next year, which means that new insider information will surface more and more in the coming period. Before the official release of the specifications, they could give you guidance on whether you should wait for a new series or maybe opt for one of the current ones when it comes to buying a new phone.