September 19, 2023
Samsung Galaxy Ring planned for 2024
Although insiders expected the Galaxy Ring to be announced by the end of this year, Samsung's plans for this smart device that can be worn as jewelry appear to be a bit bigger. Thus, they place it in the time frame for a launch during the next year, writes PhoneArena.
What is certain is that this new smart device will be health-oriented, much like smartwatches and bracelets do. The difference would be that this ring would display the health data it collects probably on the screens of their phones or watches. At the same time, it should provide more accurate measurements, given that it is more tightly attached to the user's body.
That it will bear the name Galaxy Ring can be seen in the Galaxy Wearable application, and earlier this name was mentioned by the Samsung company itself in the Samsung Health application.
Through Galaxy Wearable it is also seen that the smart ring should come out in 2024, and insider Ice Universe claims that this device will be the star of the next Samsung Unpacked event. It also implies that the company is clearly putting a lot of effort and hope into this specific product.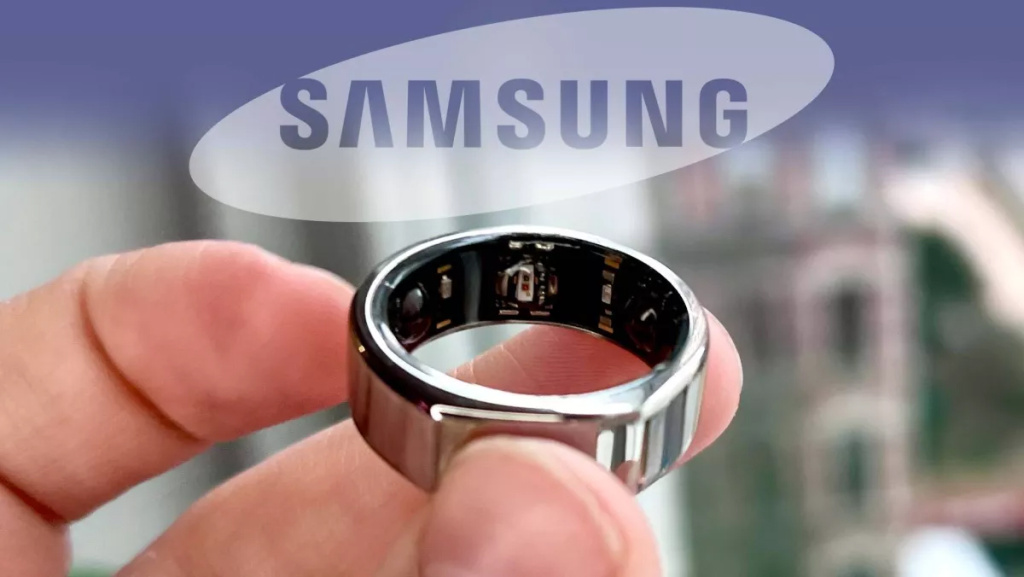 The first major information about the new smart device dates back to July this year when TheElec reported that the device will have printed circuit boards manufactured by Japan's Meiko. When it comes to technical specifications, nothing is known except that the printed circuits will be the first to go to order for this product, and only then will the components attached to them.
This ring could complement smartwatches, which practically do the same thing, but this way users should get much more accurate information about the health data that these devices record.