September 19, 2023
Protect your new iPhone 15 and Apple Watch 9 with the best protection
Mobile Outfitters is the world's leading company for protecting phones, watches, laptops, tablets and other devices. The company's headquarters is in Philadelphia, and with over 1,000 locations in more than 60 countries around the world, it represents the world leader in innovations in the protection of phones and other devices. Protection is available for almost all phone models on the market.
Protective films produced by an American company Mobile Outfitters they protect devices from scratches, shocks and falls while keeping devices in their original appearance. Premium Fusion protective film and Fusion bumper is the strongest protection of this renowned company, tested for the strongest shocks and falls.
Mobile Outfitters it also enables a lifetime replacement program, unique on the market, where the customer only pays the full price for the first installation, after which he can exchange his old protective foils for new ones at the price of the installation, without charging for new protective foils.
Maximum protection is already available for iPhone 15 i Apple Watch 9.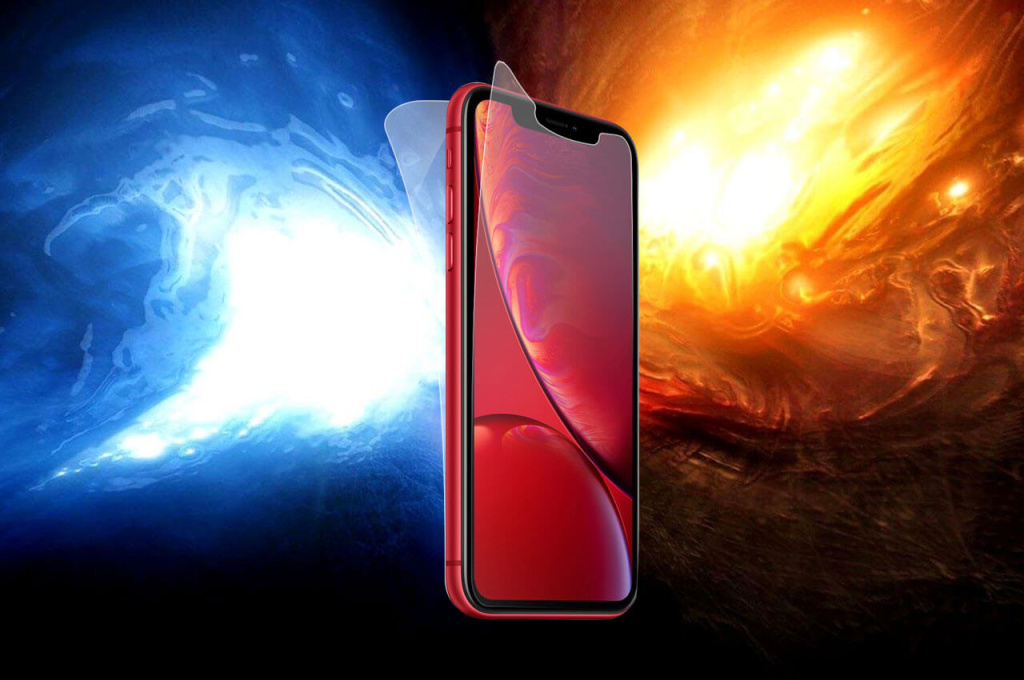 The presentation of the resistance and strength of the protective foils, as well as the professional installation of the foils on your phone, can be done at the following locations:
in Belgrade
Shopping center Usce
Delta City shopping center
Ada Mall shopping center
Beo shopping center
in Novi Sad
in Niš
in Subotica
in Sombor