September 1, 2023
Notepad's automatic file saving is being tested in Windows 11
Microsoft's long-standing Notepad program on Windows 11 is finally receiving an automatic file-saving feature. This feature is currently being tested in the Dev and Canary channels. Additionally, there are improvements being made to the Snipping Tool, which is also undergoing testing as part of the Windows Insider program.
Anyone who has used Notepad on Windows knows the frustration of being prompted to save changes every time they close the program. With the introduction of the auto-save feature, users will no longer have to deal with this pop-up. Users with newer versions of the operating system are likely to have access to this feature, as it is currently being tested.
Recently, Notepad received updates such as dark mode and the ability to open multiple tabs, making it a more modern program. With these new test options, Notepad is becoming even more enhanced.
The announcement was made on the Windows blog, stating that the update will allow Notepad to automatically save changes when closing and reopen previously closed tabs, including any unsaved content. It is important to note that the auto-save feature will not affect any of your files, and you still have the choice to save or discard changes when closing the tab.
As for the Snipping Tool program, it is expected to receive a better user interface for capturing screenshots. A new keyboard shortcut is also being introduced to provide direct access to the screenshot without having to click on the toolbar.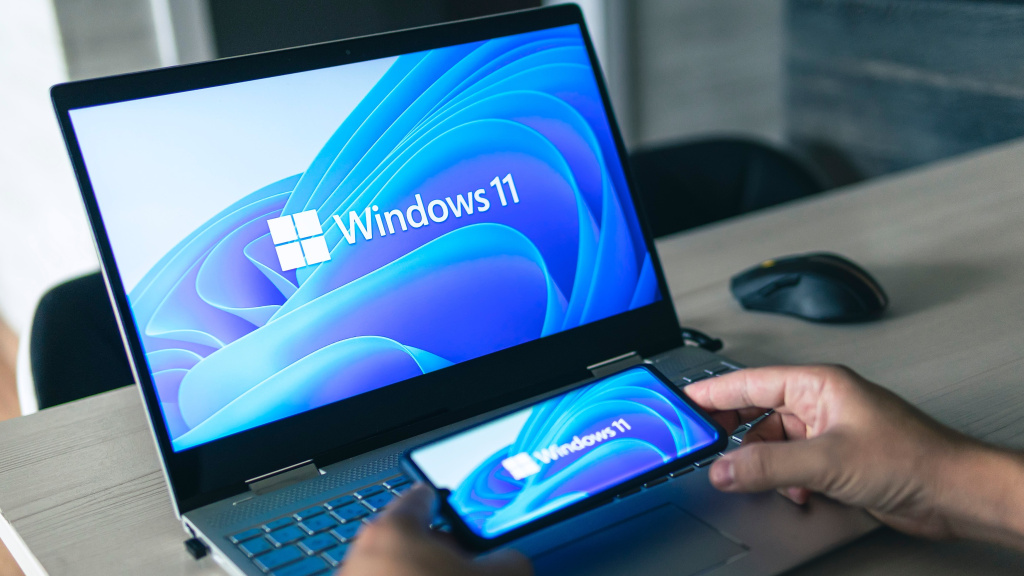 In addition to these updates, a new default sound source option is being tested, allowing users to enable both microphone and computer sounds. If you are part of the Canary and Dev channels in the Windows testing program, you can try out these features today. However, since they are still in the testing phase, it may be wise to wait for any bugs or errors to be resolved before adding them to the official versions of the operating system.