September 2, 2023
Next year, Samsung Galaxy A35 and A55 are set to receive AMD graphics
Back in March of this year, it was reported that Samsung could start installing chipsets with an AMD RDNA graphics core in its mid-range phones, such as the Galaxy A35 and A55 models. After that, the situation surrounding the introduction of this interesting option was rather quiet, until today.
Now we hear that AMD RDNA graphics could become an integral part of the capabilities and specifications of mainstream Galaxy phones. The source conveying this information revealed that the RDNA graphics core will not be used for gaming, but that its role is more focused on image signal processing. This is a surprise that we are certainly looking forward to and we will soon see how all this will turn out in practice and real work.
Samsung Galaxy A35 and A55 models get AMD RDNA graphics for image and video processing
The information comes from a reliable source and talks about how future mid-range Exynos chipsets like the Exynos 1480 and 1430 models will have an AMD RDNA graphics core. Furthermore, this source states that users should lower their expectations in the sense that they will get superior gaming performance because these graphics will primarily serve in the process of image and video processing, and not in playing games.
This certainly won't be the first time Samsung uses AMD RDNA graphics. The infamous Exynos 2200 already has a built-in AMD graphics core that also offers a Ray Tracing option, but we are pretty sure that the future Exynos 1480 and 1430 processors will not have a Ray Tracing option.
At this moment, we are more interested in how successfully Samsung will use this graphics for making better quality recordings, their processing as well as more efficient compression of video content. The processing of these contents on Samsung devices is already quite good, even on those from the "A" series of phones, so with the help of AMD graphics we can expect even better overall performance in the field of video recording and in general the operation of the built-in camera system.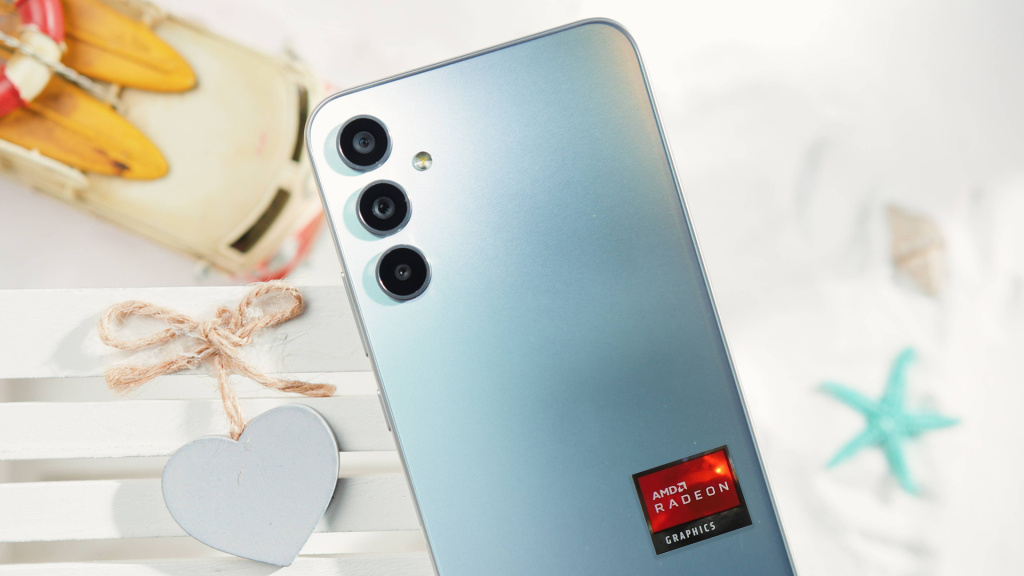 It will be at least half a year before we see the new generation of Samsung Galaxy "A" devices, and if the rumors are true, then you will see the next generation of Samsung mainstream smartphones with better cameras than before.
Let's just hope that it will not drastically increase the price of the phone, because the Samsung "A" series is already at this moment quite good value for money, and a possible price increase would only disturb that balance and make the purchase of such a phone lose its meaning for many users who hold these devices.