August 24, 2023
Next-generation handheld consoles to feature newly announced Snapdragon G series chips
Qualcomm Introduces Snapdragon G Series Chips for Next-Generation Handheld Consoles
Qualcomm announced that the Snapdragon G series of chips includes three levels: G1, G2, and G3 processors, which are designed to power next-generation handheld consoles. Along with them comes the improved Snapdragon G3x Gen 2 platform that supports Ray Tracing effects in games, Wi-Fi 7, and 5G connection.
The new series is built to meet the different requirements and features of portable gaming devices, and Qualcomm says it has partnerships with the companies that make them. So it is working with AyaNeo, Huaqin, Inventec, Thundercomm, and other companies to provide consoles that will be powered by the new Snapdragon G series of processors.
Snapdragon G1 Gen 1 and G2 Gen 1
The Snapdragon G1 (Gen 1) chipset is designed to power portable consoles without cooling which is claimed to provide longer battery life. Namely, this chip has a focus to ensure lag-free connection and streaming of games in the "best possible quality".
This chip has an octa-core Kryo CPU as well as an Adreno A11 GPU including support for Wi-Fi 5 and Bluetooth 5.0 connectivity and supports 1080p at 60 Hz.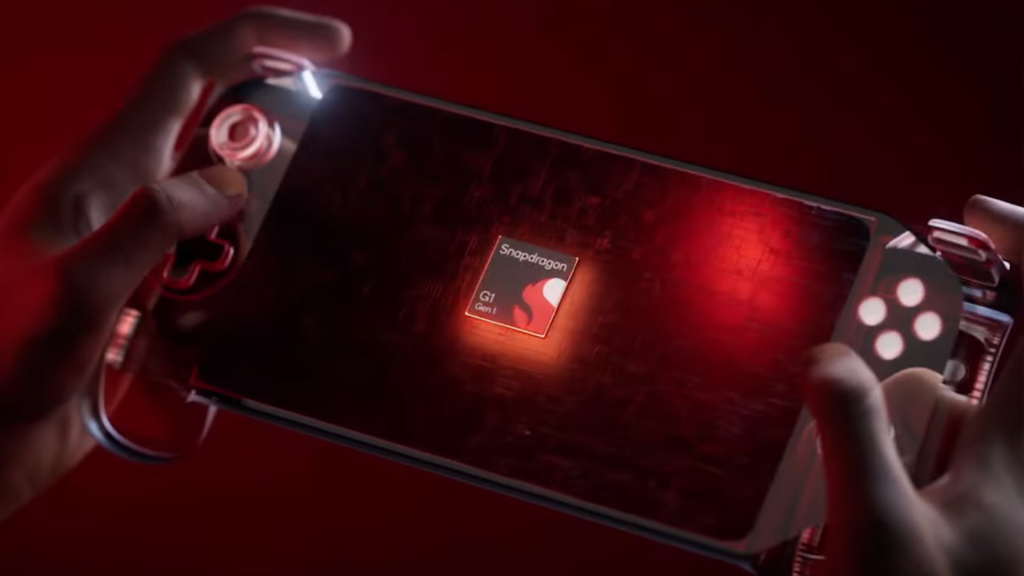 When it comes to the Snapdragon G2 Gen 1, it's built to power consoles that support mobile and cloud gaming with the same octa-core CPU but a more powerful Adreno A21 GPU core. This series gets Wi-Fi 6/6E as well as 5G support. This chip will support FHD+ screens up to 144 Hz, reported GSM Arena.
Snapdragon G3 – Intended for Gaming Enthusiasts
The last level is also the flagship – G3, and the Snapdragon G3x Gen 1 chipset of this series already powers the Razer Edge 5G console, with the fact that it will now be updated with the Snapdragon G3x Gen 2 platform. It supports RayTracing lighting effects, Wi-Fi 7, and 5G mmWave connectivity. Bluetooth 5.3 connectivity is provided, while the screens it supports are also FHD+ at 144 Hz.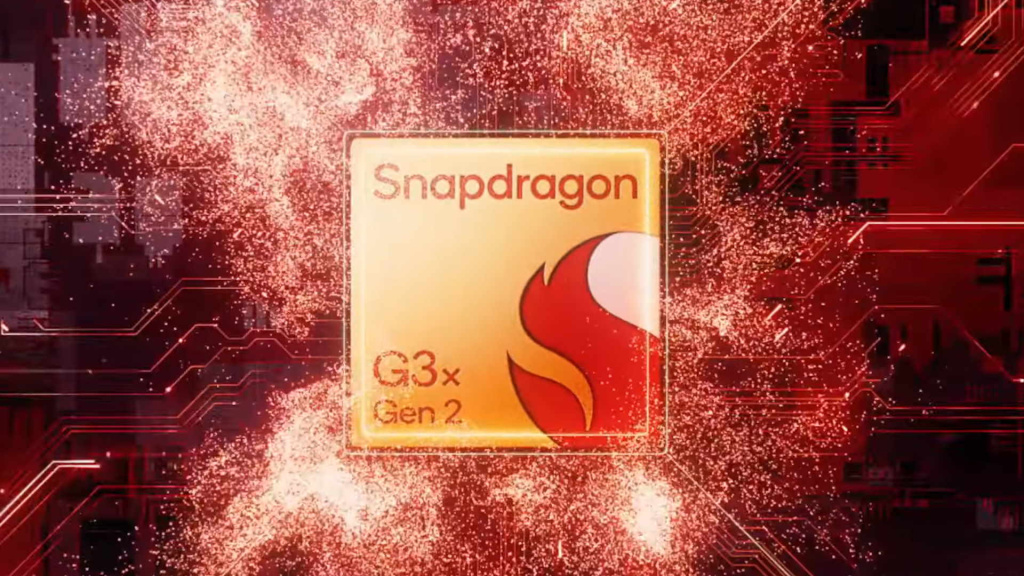 So the Snapdragon G3x gen 2 also has an octa-core Kryo CPU but with allegedly 30 percent faster performance. On the graphics side, it has an Adreno A32 GPU, which, according to the parent company, is twice as fast as its predecessor. This chipset is purpose-built for enthusiast features and performance that should enable the best gaming experiences across a wide range of gaming ecosystems.
The next generation of portable gaming devices with the new Snapdragon G series of chips will allow you to play your favorite titles by choosing whether it will be via a handheld console, the cloud, an Android device, or a PC, says Mithun Chandrashakar, one of Qualcomm's directors.