September 2, 2023
New Processor Alert: Discover the HWiNFO Data on AMD Ryzen 8000 Zen 5 Strix Point
AMD Zen 4 CPU core architecture powers some of the best CPUs today. AMD seems to be following the same hybrid path as its main rival, Intel, when it comes to the next generation of mobile processors from the Ryzen 8000 Zen 5 (Strix Point) series with RDNA 3.5 graphics core.
The latest information coming our way, courtesy of Performance Databases, reveals that an unidentified Strix Point chip with STX1-A0 silicon revision has surfaced. It is said to be a very early engineering sample (ES), so the final version of the chip that goes on sale will likely have different specifications. Don't forget to take all this information with a grain of salt because it's hardware that hasn't been officially presented by AMD.
Assuming the screenshots taken from HWiNFO software are reliable, the Strix Point will reportedly use a 4nm manufacturing process, most likely the technology of Taiwanese chipmaker TSMC. AMD has never confirmed information on the technical details regarding the production process of the Strix Point series, other than the descriptive detail that it will use some of the most advanced production processes at the time.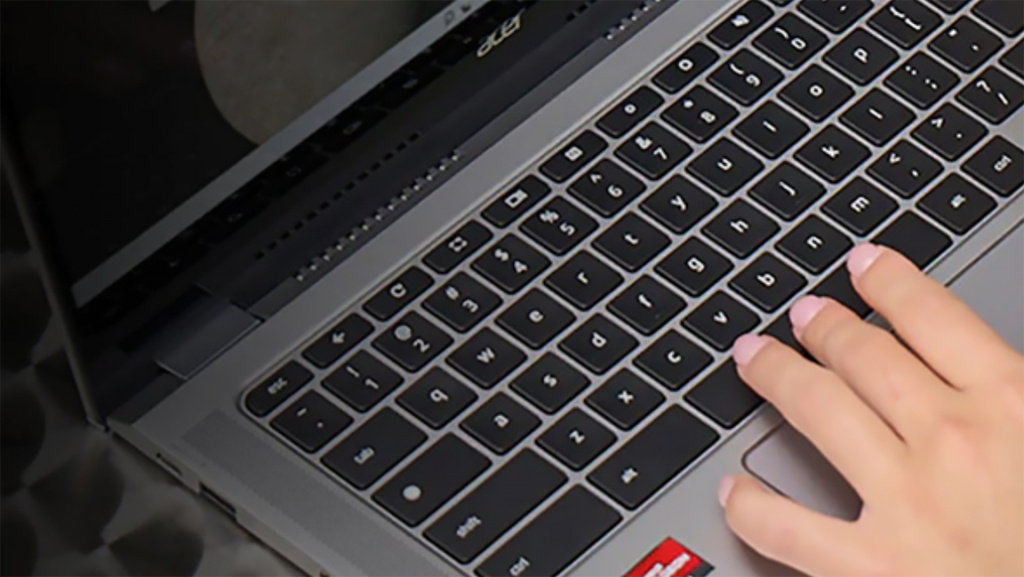 The displayed info screen about the 45 W version of the Strix Point APU processor, reveals that it supposedly has 12 Zen 5 cores with the option of simultaneous "multithreading" (SMT). The captured "screenshot" shows the presence of four P-cores and eight E-cores. Unlike Intel, AMD's E-cores support SMT.
The Ryzen 8000 Zen 5 architecture uses E-cores with SMT support
Strix Point is the successor to the existing AMD Ryzen 7045 (Phoenix) processor series for laptops, with a maximum of eight physical and 16 logical cores. If we ignore the hybrid design for a moment, the Strix Point brings a 50% increase in the total number of cores compared to the Phoenix APU version, assuming that AMD doesn't have a higher-core Strix Point "up its sleeve" in development. The P-cores are supposed to be based on the Zen 5 architecture, while the E-cores are supposedly Zen 5c cores. Zen 5 cores get access to 16 MB of L3 cache, while Zen 5c cores are limited to 8 MB of L3 cache. We see a total of 24MB of L3 data caching on the upcoming Strix Point APU model, which is 50% more than the current Phoenix processor.