August 22, 2023
Join the Samsung Together Challenge Walking Campaign
The Together Challenge challenge will last from 22.8 to 31.8, and users can join through the Samsung Health application available for download on Google Play Store. Those who successfully complete the goal of 100,000 steps during these 10 days of the challenge will be rewarded for their efforts.
Users can access the global challenge through notifications within the main menu of the Samsung Health application. After an introductory window with instructions and rules, the challenge will begin and track their steps for 10 days. The application will support users and notify them when they reach a certain number of steps, and they can also find exercise tips and other challenges within it.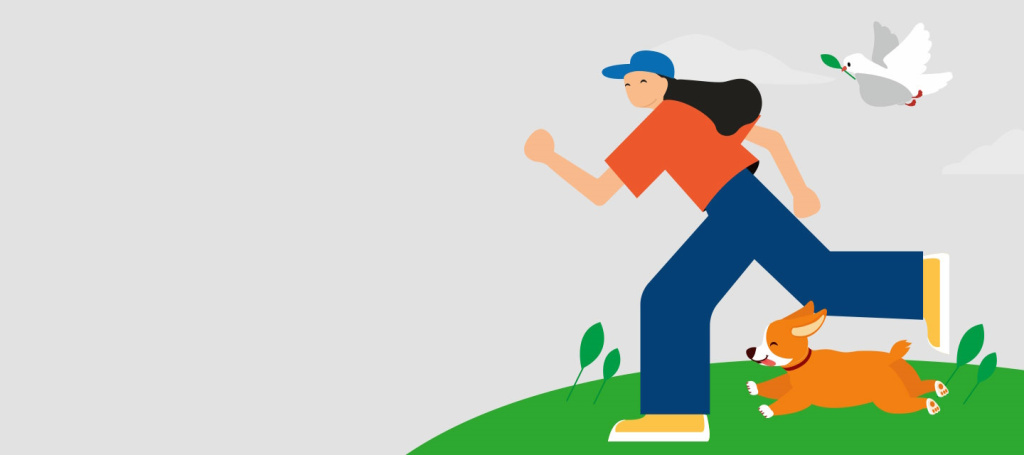 By connecting with a smart watch, and now with the latest Galaxy Watch6 series, users can monitor their health in more detail. When the user achieves the set goal of 100,000 steps, Samsung Health will automatically notify them and give them a 10% discount coupon for online purchases of the latest Galaxy Watch6 smartwatch.
Samsung Electronics invites users to join this healthy challenge and adopt habits that contribute to a better quality of life. Today, when healthy habits are essential, Samsung strives to empower users to use technology for their personal improvement through its innovations.
As support in building healthy habits, the latest models of smartwatches, Samsung Galaxy Watch6 and Galaxy Watch6 Classic, are designed to enable users to maintain healthy routines throughout the day and night. With an elegant design that every owner will be proud of, the Galaxy Watch6 series brings powerful performance and comprehensive health preservation capabilities.