August 25, 2023
Is your iPhone eligible for the new iOS 17 update coming next month?
Apple Announces Release of iOS 17 Operating System
Apple announced at the WWDC conference that it will officially release its new iOS 17 operating system in September. Although most owners will get the new iOS 17, for some iPhones, iOS 16 is the last major operating system update that is compatible with the device, writes CNET.
If you have an iPhone X from 2017 or an older model, don't expect an iOS 17 announcement next month. Among the major changes, Apple announced Standby mode, the Journal app, a major update to Messages, and we also saw announcements of a new position for the disconnect button.
The new iOS 17 is available as a public beta version for anyone who has compatible devices and wants to try the new operating system. Meanwhile, Apple has published a list of models that will receive iOS 17:
iPhone XS
iPhone XS Max
iPhone XR
iPhone 11
iPhone 11 Pro
iPhone 11 Pro Max
iPhone 12
iPhone 12 Mini
iPhone 12 Pro
iPhone 12 Pro Max
iPhone 13
iPhone 13 Mini
iPhone 13 Pro
iPhone 13 Pro Max
iPhone SE (second generation and later models)
iPhone 14
iPhone 14 Plus
iPhone 14 Pro
iPhone 14 Pro Max
What if your phone isn't on the list of iOS 17 compatible devices?
If your phone is not listed above, it means that it does not support iOS 17 and you will not receive the new software version. For example if you have an iPhone X, the last update compatible with your phone is iOS 16.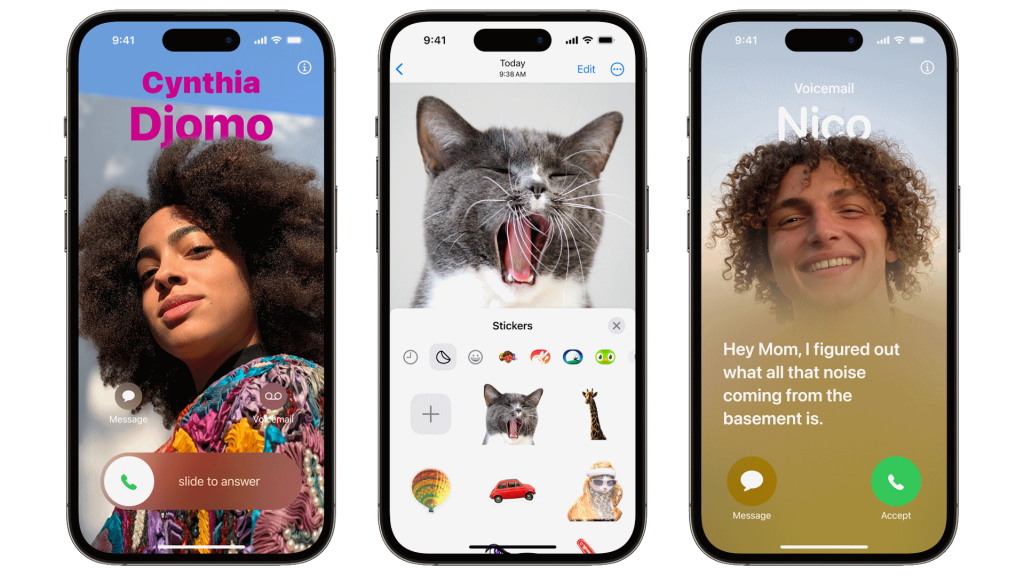 Honestly, if you're still using an iPhone older than the iPhone X model, it might really be time to change your phone. Of course, if you're planning to upgrade to the iPhone 15, you should keep in mind when is the right time to sell your phone.