August 23, 2023
iPhone 15 Pro Max appears to be delayed, premiere set for October
The Upcoming iPhone 15 Pro Max or iPhone 15 Ultra Faces Delay, Expected Release Date in October
The highly anticipated Apple phone, iPhone 15 Pro Max or iPhone 15 Ultra, is reportedly facing a delay of three to four weeks, causing it to be released in October instead of September, according to 9to5Mac. Insiders claim that this is due to the unavailability of Sony sensors for its camera system, as the company is unable to provide them in time like they do for other models in this series.
Analysts expect this phone to bring the biggest camera upgrade yet. It is rumored to feature a periscope lens system that will provide a greater optical zoom than the current 3x zoom. Other phones in the series will not have this upgrade, and iPhone 15 and iPhone 15 Plus will likely not have telephoto cameras as before.
Delays in Apple company are not new, as similar issues occurred last year due to problems caused by the COVID-19 pandemic. However, apart from the alleged Sony culprit for the delay, there were previous viral rumors about production issues with the screens for iPhone 15 Pro.
Other Models to be Released on Time
Despite the delay of one model, insiders still expect the company to launch the other models in the series alongside new smartwatches on September 12th. As for a more specific timeframe for iPhone 15 Pro Max, it is reportedly set to hit the market between October 6th and 13th.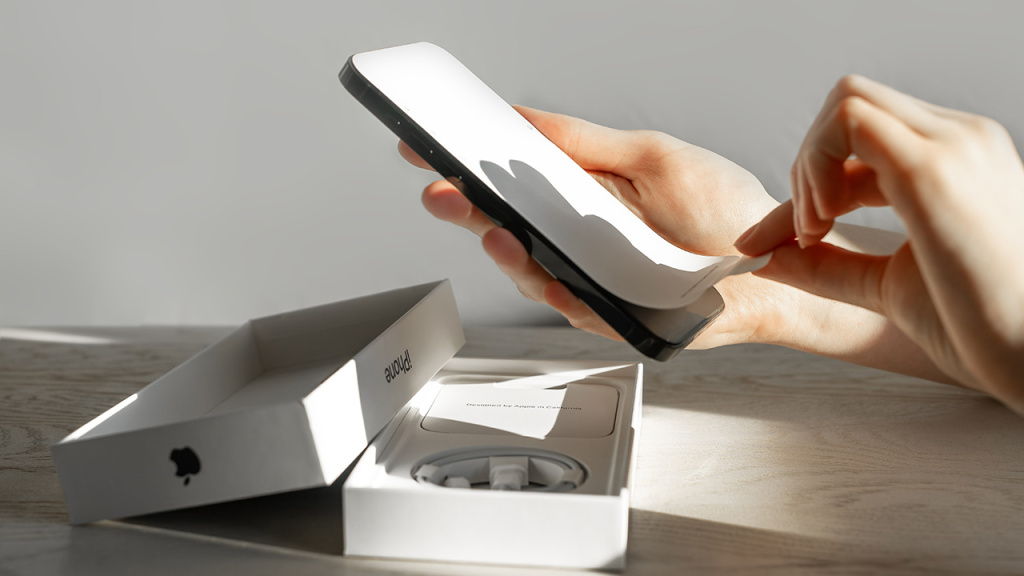 Looking at the entire new series, all models are expected to replace the Lightning port with a USB-C port for charging. Some of them will reportedly have support for Thunderbolt connectivity to improve signal quality. It is certain that the accuracy of all the previous rumors regarding the iPhone 15 series devices will soon be confirmed or dismissed as the launch of the new series is approaching.