August 31, 2023
Huawei Mate 60 Unveiled Immediately After Pro Model Launch
The new phone of the Chinese company, Huawei 60 Mate, just like the Pro model that opened the series, also supports satellite messaging, but it is still not known which processor powers it. It too has already been released on the company's online store in China, and although with some differences, it mostly shares similar specifications with the Huawei Mate 60 Pro model.
This device has a slightly smaller screen than its comrade from the series, and its diagonal length is 6.69 inches, but the display is of the same type of LTPO OLED, with a slightly lower resolution. The pixel ratio is 1216 x 2688, while the adaptive screen refresh rate is 1-120 Hz, which is protected by second-generation Kunlun glass.
The Huawei Mate 60 is made of the same materials as the Pro variant, and the back also features a circular housing for the cameras. On the front, instead of three "circles", there is only one cutout for a 13 MP ultra-wide selfie camera, but without a 3D ToF sensor.
The rear cameras are slightly different than on the Pro model, so the Huawei 60 Mate has a periscopic 12 MP camera with 5x optical zoom, which replaces the 48 MP from the Pro model. The main camera is 50 MP with the same variable aperture between f/1.4 and/4.0, and the ultra-wide module is also at 12 MP.

The software inside the phone is also Harmony OS 4.0, and the battery comes with a slightly reduced capacity of 4750mAh and a slightly slower 66W charging. When it comes to design, it comes in the same four color options: black, white, green and purple.
Although the company, however, does not specify which chipset powers this phone, rumors are circulating around the internet that it is the Huawei Kirin 9000S just like the Huawei Mate 60 Pro. And for this device, only one configuration variant is currently listed, i.e. 12 GB of RAM and 512 GB of storage space.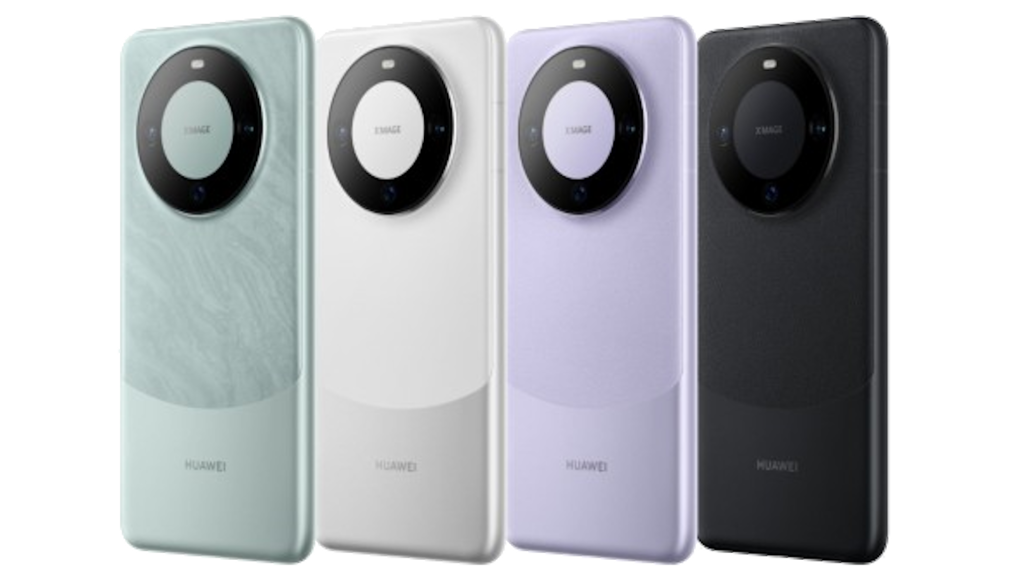 The price for this variant of the phone is 1000 Chinese yuan lower than the flagship, so it is 5999 yuan, which is about 755 euros. However, although the new device is listed in the store, it is still not available for sale, as it is written, since the delivery should start only from September 17th.
Of course for sale in China, because it is still not clear if this model will be available outside that market. The latest information regarding the Huawei Mate 60 Pro model says that the company has no plans to launch it outside of China, as it said in a statement to Android Authority. This means that the same scenario will probably be applied based on the variants of the Mate 60 series.