October 11, 2023
Huawei is challenging the Tesla EV market by pushing its manufacturing partner to the top of the Asian stock market
The manufacturing partner of the Chinese technology giant Huawei for the Aito M7 car is Seres Group Co. whose shares on the stock market have risen by more than 50 percent since the launch of this electric car in September. Given that the car was a big hit in China, Huawei is now challenging the Tesla EV market in this part of the world.
More than 50 thousand orders came in for the new Aito M7 in the first 25 days since its official launch in September. Investors are boosting shares of Huawei manufacturing partner Seres by more than 50 percent and giving Tesla and other competitors reason to take notice, Bloomberg writes.
This SUV makes it the best in the MSCI Asia-Pacific Information Technology Market Capitalization Index. Its success can be compared to the decline of Tesla and other Chinese electric vehicle manufacturers, including Byd Co. during the same period.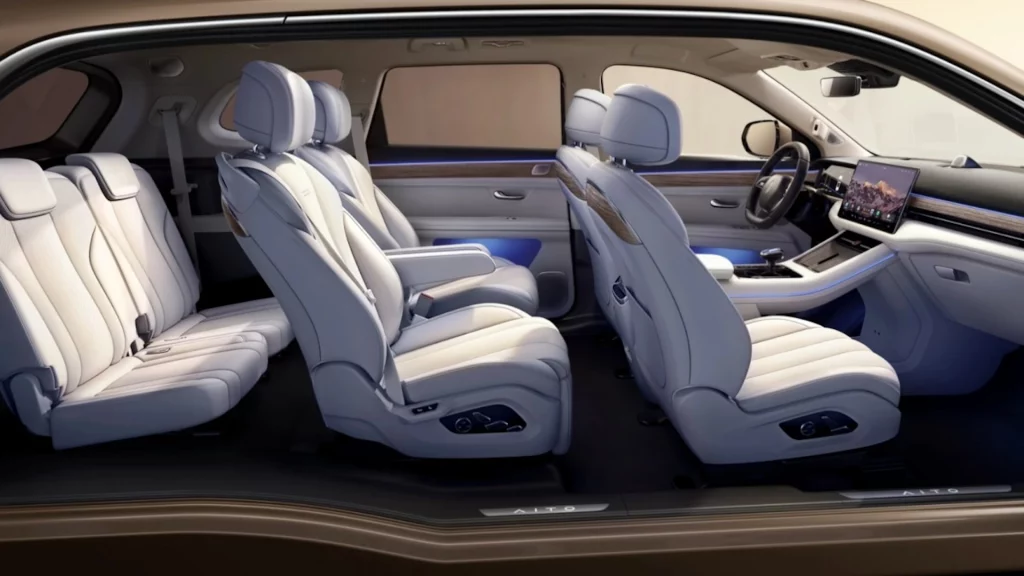 Analysts hail the early success of the Aito M7 electric car, which is also attributed to strong Huawei marketing among consumers in China. They argue that investors should increasingly focus on the "potential obstacles" of other Huawei electric vehicles to be announced later this year.
Huawei is challenging the Tesla EV market, but also other Chinese manufacturers
China is the world's largest EV market, with vehicles accounting for 38 percent of new car sales in the country during August this year. Chinese manufacturers have also achieved great success on the world stage, and Byd is ready to overtake the American company Tesla in terms of sales volume.
However, after China's electric vehicle stocks rallied earlier this year, they have fallen in recent months amid valuation concerns. However, with this development of the situation, that may change.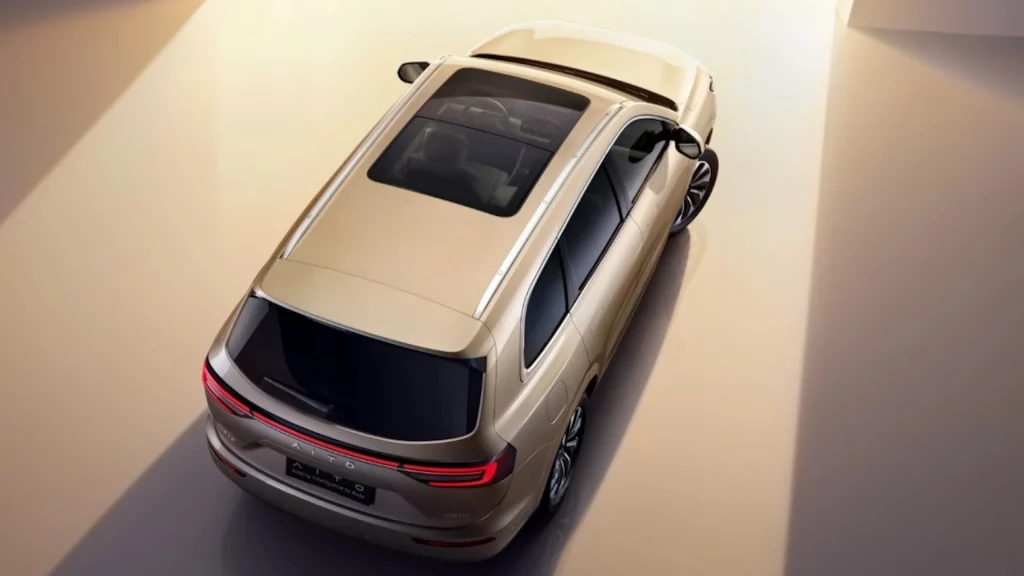 Potential "victims" of Huawei Aito M7 cars include: L7/L8 models from Li Auto, Tesla Model Y, G6/G9 models also from the Chinese XPeng manufacturer as well as Tang EV from Byd.
The price of the Aito M7 starts at 249,800 Chinese yuan, which after conversion is about 32 thousand euros. Given the success of this car, the release of the Aito M9 and the second Luxeed S7 model should be watched as "stocks would react first" before final sales figures.
Although Huawei is in some sort of trouble due to the current Western technology sanctions led by the US, this company in China has a very positive public image and is often seen as a symbol of the nation's confidence in technology. After several years of developing electric vehicles, Huawei seems to have an advantage in the public eye in this segment as well because it already has an established image for smartphones and other devices.