August 22, 2023
GTA 5, the Bestselling July Game in Europe 2013, Surpasses Diablo IV and FIFA 23
List of Best-Selling Games in Europe
The list of best-selling games includes GTA 5, Diablo IV, FIFA 23, and Red Dead Redemption 2, with GTA 5 being the top-selling game in Europe for July, as reported by GamesIndustry.biz.
GTA 5, an almost decade-old Rockstar creation, managed to surpass its newer counterpart, Red Dead Redemption 2 (2018), despite not being a fresh title. It secured the third position on the list of best-selling games in July.
FIFA 23 placed between the two Rockstar games, while Diablo IV, the game that has caused quite a stir this year, failed to make it into the top 3 and occupies the fourth spot in terms of sales in July.
Although Grand Theft Auto 5 has sold over 175 million copies worldwide across all platforms since its official launch, this clearly did not prevent Europeans from purchasing one of Rockstar's classics in July 2023. The summer sale on PlayStation and Xbox consoles from the previous month undoubtedly contributed to this, but it does not diminish the ongoing popularity of the GTA franchise after so many years.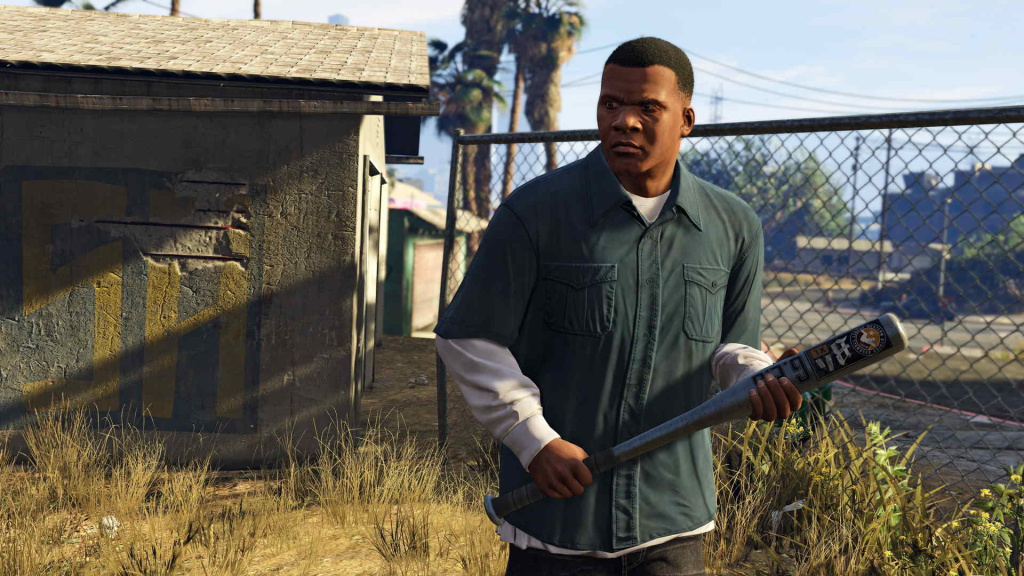 In addition to the mentioned games, Hogwarts Legacy by Warner Bros and the sequel to the Nintendo franchise The Legend of Zelda: Tears of the Kingdom performed well, securing the fifth and sixth positions, respectively.
However, it should be noted that Nintendo does not disclose digital downloads, which could potentially improve its position on the list.
Complete List of Top 15 Best-Selling Games in Digital and Physical Editions:
Grand Theft Auto 5 (Rockstar)
FIFA 23 (EA)
Red Dead Redemption 2 (Rockstar)
Diablo 4 (Activision Blizzard)
Hogwarts Legacy (Warner Bros)
The Legend of Zelda: Tears of the Kingdom (Nintendo)*
The Crew 2 (Ubisoft)
F1 23 (EA)
Call of Duty: Modern Warfare 2 (Activision Blizzard)
NBA 2K23
Pikmin 4 (Nintendo)*
Elden Ring (Bandai Namco)
Mario Kart 8: Deluxe (Nintendo)*
Tom Clancy's Rainbow Six: Siege (Ubisoft)
A Way Out (EA)
According to the list, it seems that GTA 5 has no plans of slowing down, which further fuels the anticipation for the next installment, the upcoming GTA 6.