August 22, 2023
GoPro Hero 12 Black gets improved battery life
Speculations on GoPro Hero 12 Black Upgrade
According to the latest rumors from the T3 portal, the upcoming GoPro Hero 12 Black is expected to have a better battery. However, it seems that the camera itself will not receive an upgrade, as the basic features remain unchanged.
Unchanged Features and Speculations
The new model will reportedly maintain a 5.3K resolution and a 1/1.9-inch sensor, despite rumors of a potential upgrade to a new one-inch sensor and edge-to-edge display. However, there is supposedly a significant software update called HyperSmooth 6.0, which promises improved image stabilization compared to the current model.
Battery Upgrade
The major upgrade appears to be in the battery department. With the new battery, users will be able to record for nine minutes longer in 5.3K resolution. This may not seem significant, but it adds up to a maximum recording time of 70 minutes. If you adjust the settings to 30 fps, you can still record in the same resolution and further extend the recording time to over 90 minutes.
At the lowest settings, specifically in Full HD at 30 fps, the GoPro Hero 12 Black is said to withstand over 150 minutes of total recording time, which is 13 minutes longer than before.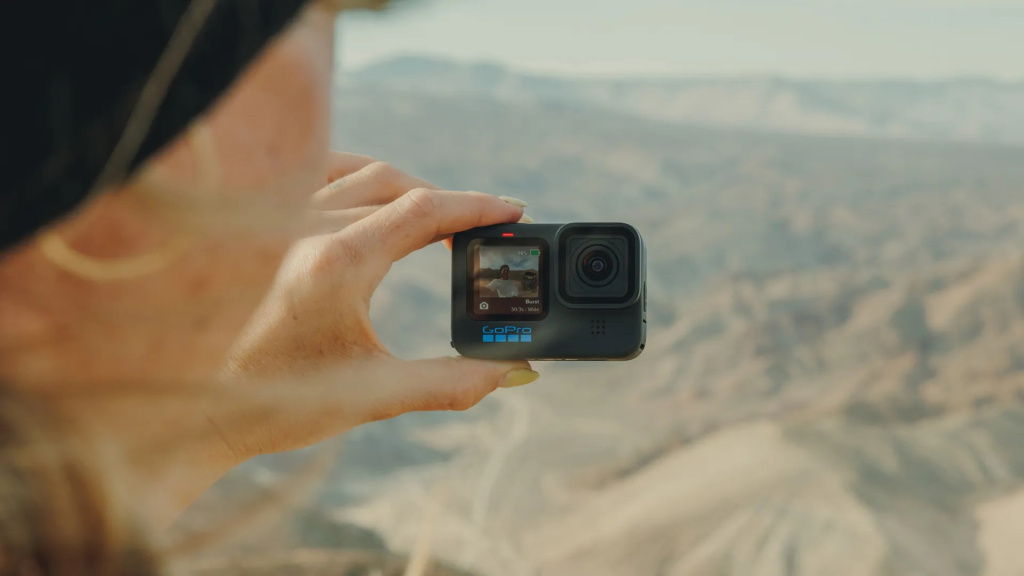 Final Thoughts
While the improved battery and software updates are definite upgrades, the lack of significant changes to the camera itself may not be a major selling point. Therefore, extreme sports enthusiasts might find it more cost-effective to stick with the previous model, even if it means charging it more frequently, as the image and video quality remains the same. However, there is still a possibility that the company surprises us by including additional specifications, which we can expect to see officially announced by mid-September.