September 28, 2023
Google celebrates 25 years of existence, today a special G25gle logo on the browser
As a sign of celebrating a quarter of a century of existence, today on the famous browser we see a moving sign, the Doodle G25gle logo, with which Google celebrates 25 years of existence.
This temporary logo is an animated GIF that transforms the famous Google sign into G25gle, with a colorful animation showing the transformation of the letter O into the number 25.
On its website, the company states that much has changed since 1998, including its current logo, but the mission remains the same: "To organize the world's information and make it universally accessible and useful," according to Google.
In the announcement, the company added its gratitude to users for developing together with it over the past 25 years. And indeed, this giant has begun the transformation of the way we access and dispose of information.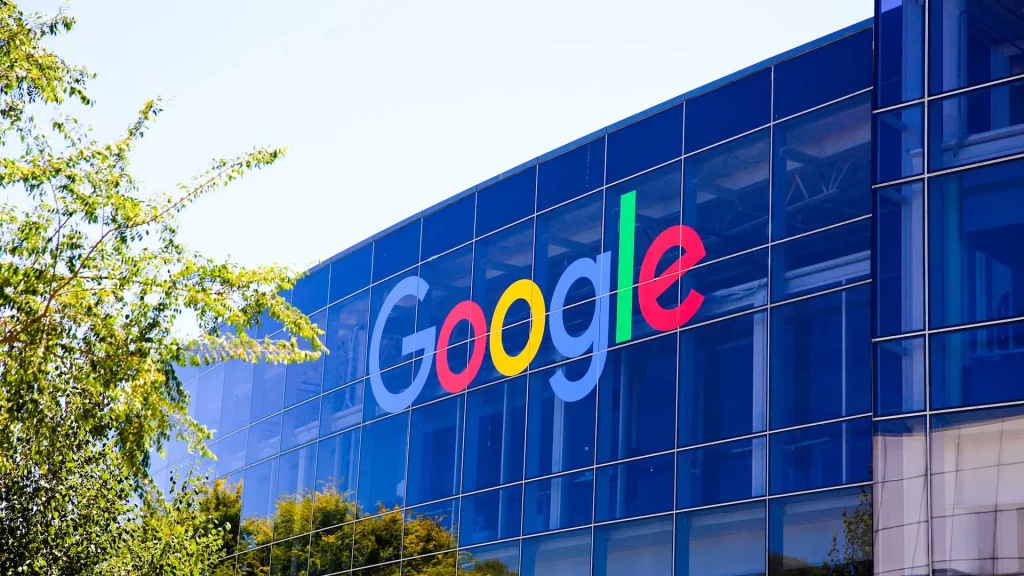 Google was founded by Larry Page and Sergey Brin while they were doing doctoral studies at Stanford University.
Google Inc. was officially founded on September 4, 1998, but for more than a decade, the company's birthday has been celebrated a little later, on September 27.
Over the years, the company has expanded its horizons well beyond internet search, offering a wide range of products and services. From the Gmail service and Google maps applications, through the Android operating system and phones to the artificial intelligence on which it continues to work, Google has crossed and continues to cross a huge technological path.
Over time, this company became one of the world's largest companies, part of the "big tech" corporations, which are slowly becoming more and more powerful, so much so that they can be compared to some countries. Of course, this further raises issues of endangering user privacy and security, so maybe for one of the next birthdays we will be reminded of some other "achievements" of this company.