September 17, 2023
Apple is trying to calm the situation regarding the excessive radiation of iPhone 12 phones, updated software is coming soon
Apple iPhone 12 radiates excessively. It's not like Fukujima, but increased electromagnetic radiation can have a bad effect on human health. After the uproar and the threat of a ban on sales in France, other Western European countries followed suit. Apple is trying to "drop the ball" by promising to release a software update soon to fix the problem. Why did he wait three years?
We have already written about the iPhone 12 problem with excessive electromagnetic radiation and potential health problems, which is why France has warned Apple to urgently correct and solve this problem, while in the meantime all devices have been withdrawn from sale. Immediately after France, Belgium decided to take the same step, and announcements are coming from Germany. A domino effect is created, which proves that the situation is not naive at all.
That's why the Cupertino company reacted swiftly yesterday and, after initially refusing to acknowledge the problem, promised to update the software on iPhone 12 phones in France to resolve the dispute over electromagnetic radiation levels, but concerns in other European countries indicated that it would may have to take similar measures elsewhere.
Apple iPhone 12 emits excessive electromagnetic radiation
France suspended sales of iPhone 12 phones this week after tests it said revealed violations of radiation exposure limits.
Apple disputed the findings, saying the iPhone 12 was certified by multiple international bodies and conformed to global standards, but on Friday officially announced it would release updated driver software to adapt to the testing methods used in France.
Researchers have conducted a number of studies over the past two decades to assess the health risks posed by cell phone use. According to the World Health Organization, no adverse effects on human health have been identified.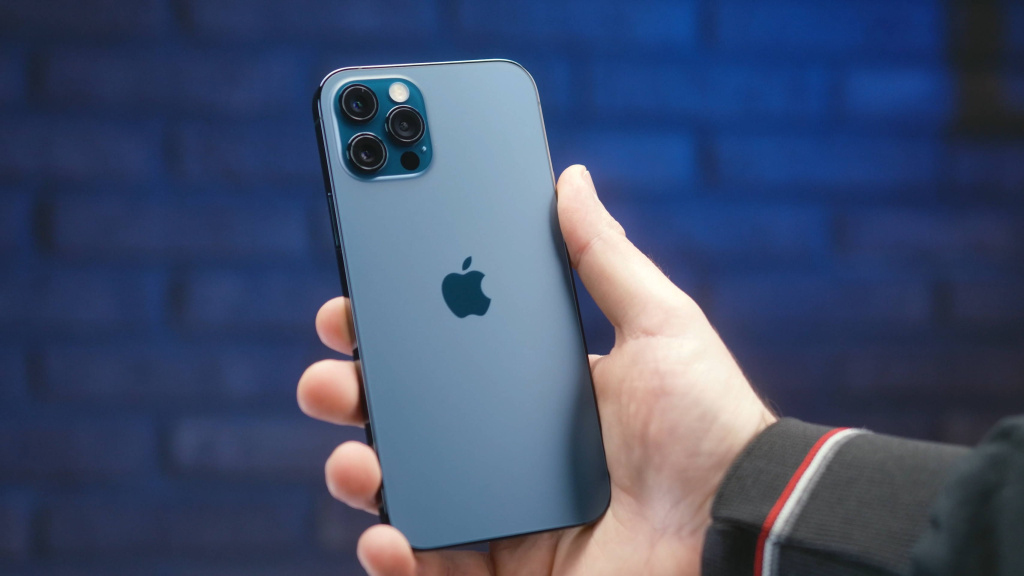 However, the radiation warning coming out of France is based on test results that differ from those conducted in other countries and has caused concern across Europe.
Belgium's secretary of state for digitization has asked Apple to upgrade iPhone 12 phone software across EU countries, although he said that based on a preliminary review by the Belgian regulator, the phone does not pose a danger to users.
The French government has welcomed Apple's announcement that it will soon update the software, saying it will be tested quickly and should allow sales of the three-year-old iPhone 12 model, launched back in 2020, to continue.
Apple routinely provides software updates for its phones and computers, mostly to fix security issues. They can be focused on a specific model or region, and sometimes Apple releases such updates several times a month.
Apple does not distinguish between markets, all models have the same characteristics
France's National Frequencies Agency (ANFR) said on Tuesday that the specific absorption rate (SAR) of the iPhone 12 model – a measure of the radio frequency energy absorbed by the body from a piece of electronic equipment – exceeded legal limits, which automatically led to the suspension of sales. .
A 2020 change to French regulations introduced SAR testing for human limbs – holding the phone in the hand – as well as the head and body. In the French SAR tests for the extremities, which the iPhone 12 failed, it is measured at a distance of 0 mm compared to a distance of 5 mm for the tests of other parts of the body.
The Belgian minister for digitization, Mathieu Michel, said that the testing of the phone by the state IBPT regulator is still ongoing, and the first results assure the authorities that there was no need to withdraw the phone in Belgium.
Despite this, he said he contacted Apple and asked them to "update their software in an identical way across Europe".
Denmark also reassured phone owners, saying its security authority would not take action following France's findings and that it was not concerned about the level of radiation generated by using iPhone 12 phones.
Is there or is there no potential danger to human health?
Industry experts have assessed that there are no safety risks because regulatory limits, based on the risk of possible burns or thermal shock from the phone's electromagnetic radiation, are set well below the level at which scientists have found evidence of possible harm.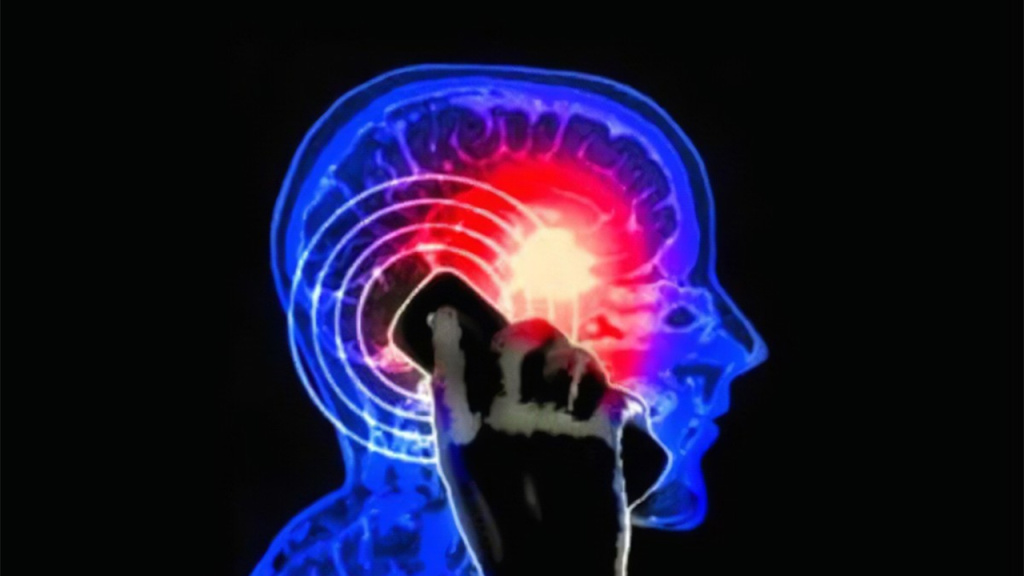 "At the end of the day, I suspect the whole incident will be quickly forgotten," said Ben Wood, principal analyst at CCS Insight, noting that the iPhone 12 is an old model.
Apple launched its latest iPhone 15 on Tuesday, and currently the iPhone 12 is not available for purchase directly through the Apple Store. However, it can be purchased from independent sellers who have old stock or trade in old phones.
A bigger problem would be the potential recall of the sale, which France has threatened if Apple refuses to update the software.
Apple's revenue was about $95 billion in Europe last year, making the region the second largest after America. Some estimates say that more than 50 million iPhones were sold in Europe last year, reports Reuters.
There are indications that Apple knew about this problem but deliberately kept it quiet. If this is true he should face draconian punishment. The question arises as to why it took so long to react and why it was done right at the moment of the start of sales of the new iPhone 15 phone. Confusion is also spreading about the assumption that newer iPhone models have similar problems. The aforementioned doubts and problems cast a big shadow on iPhone mobile phones, which was certainly not needed by the Apple company at the very moment when sales of the new phone started.
What is your opinion and do you think that our mobile phone tests should necessarily include those that measure the level of electromagnetic radiation?