September 6, 2023
Android 14 Delayed Until October: No Need to Check for Updates
According to the information published on the X network by one of the more famous insiders Mishal Rahman, the official presentation of the Android 14 operating system has been postponed, not only for Android users, but also for OEM manufacturers.
An unnamed source Rahman spoke to said the official Android 14 source code release has been pushed back to next month, Droid-Life reports. The official announcement states that the latest security notices will be published on October 4, which will most likely be the new day of the premiere.
Pixel 8 premiere and Android 14 on the same day
Whether someone at Google changed their mind when it came to the premiere and decided to combine the Pixel 8 official premiere with Android 14, we're not really sure, but we're a little too old to believe in coincidences. On the other hand, this would be a precedent, because it has never happened before that the premiere of the new Pixel phone and the new Android operating system coincided.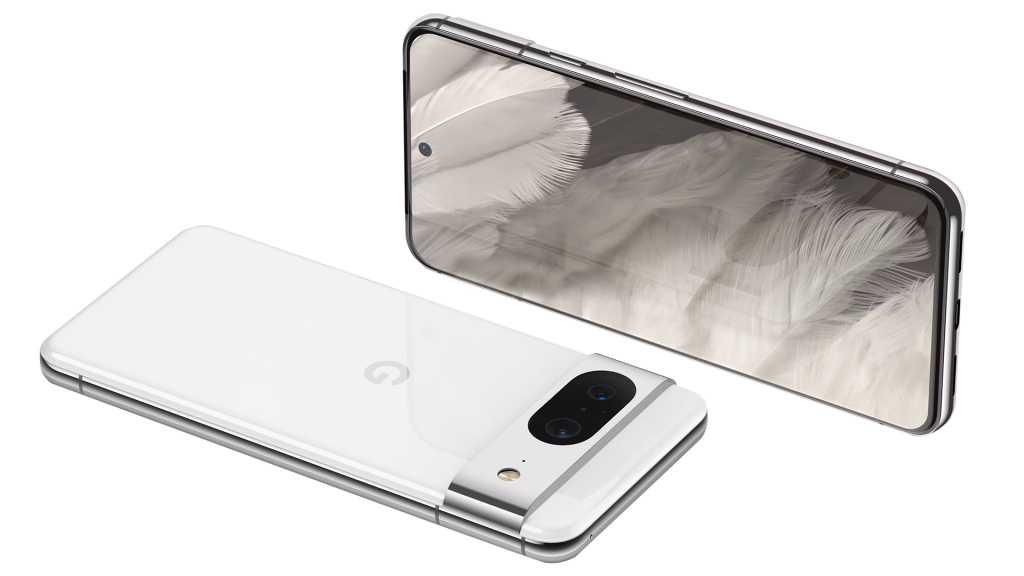 For all of you who are constantly refreshing the update section in the hope that the new Android 14 will arrive soon, maybe it's time to rest your fingers for a month until everything is ready.