November 7, 2023
YouTube's battle against ad blockers is hurting extension companies
Companies that provide extensions to Internet browsers say that YouTube's battle against ad blockers is hurting them, because the mass uninstallation of these tools that save us ads on various sites has begun. Several companies that provide ad blockers say that the number of people who stop using their products is increasing, since YouTube began an aggressive campaign to promote its Premium service, which offers an ad-free video player.
One of the companies, AdGuard, claims that more than 11,000 people are removing their ad blocker Chrome extension on a daily basis starting October 9th. That's a significant increase compared to the 6,000 uninstalls per day since the start of the YouTube campaign.
However, installs of the company's paid version of the extension have increased, and so far it seems unaffected by the YouTube attack.
Another company, Ghostery, on the other hand, says that usage of its products in October was moderate, as it had three to five times the daily number of both uninstalls and installs. However, this company says that more than 90 percent of its users who filled out a survey about the reasons for removing the extension said that they did so because it no longer works on the YouTube service, writes ..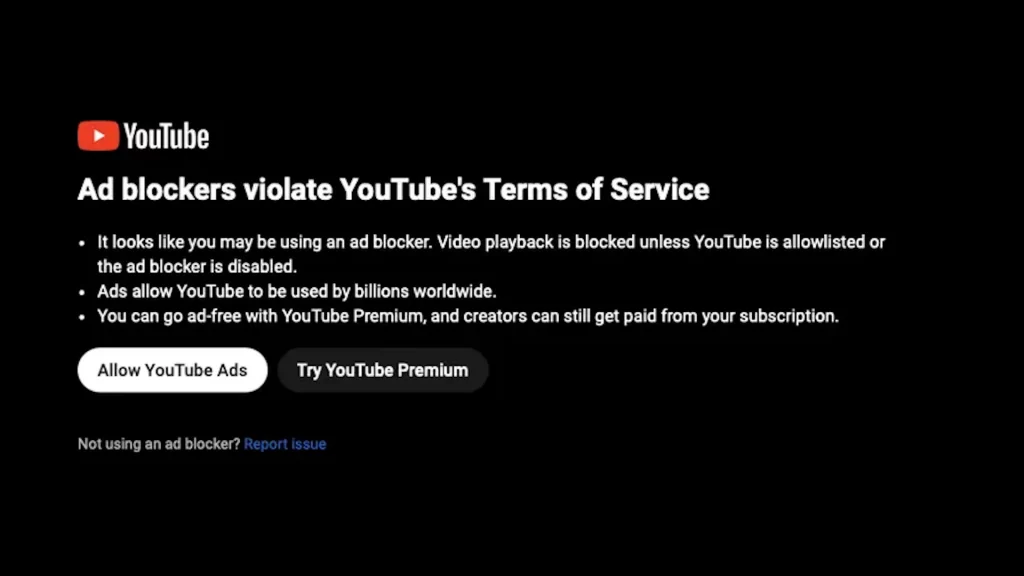 However, YouTube's battle against ad blockers currently appears to only affect users who access the service through the Chrome browser on desktop computers. Accordingly, some of the users tried to use other browsers as a solution to the new situation. Ghostery claims that installs of its product on the Microsoft Edge browser increased by 30 percent in October compared to September.
This potentially means that YouTube may not succeed in its intention, but on the contrary, backfire on Google in general. Both due to the reaction of users who may come up with a new way to bypass the increasing number of advertisements per video without paying, as well as due to user protest leaving other Google services such as Chrome.
YouTube ads in general are increasingly contributing to overall Google revenue. The tech giant earned more than $22 billion from advertising alone from the beginning of this year to September. While simultaneously standing in the way of ad blockers, YouTube is also promoting its Premium subscription account for this service, which does not have ads, and in the US, just before the campaign spread to the global level, the price of the mentioned subscription went up.