October 7, 2023
Windows 12 may require a monthly subscription
For now, Windows 11 has two main versions – Home and Professional, with which you get free updates during the lifetime of the operating system. However, it seems Microsoft has a slightly different plan for its Windows 12 subscription versions.
Instead of paying for the software once, the increasingly popular SaaS model – Software as a Service is likely to come to the new Windows 12 operating system. According to Neowin, pre-configured desktop and laptop configurations that come pre-installed with Windows 12 could cost less to start with, as customers will be required to pay a subscription fee after purchasing the computer.
It could also mean that Microsoft could offer a free model that would include ads within the Windows 12 operating system if you don't want to pay a subscription.
Last year, it was hinted that Windows 12 could be released as early as 2024. Recently, Microsoft has been pushing AI features quite strongly in addition to its subscription model for Microsoft 365 and OneDrive, which speaks to a future where Windows 12 would have a subscription system that would offer access to all Microsoft premium services.
On the other hand, there is also an option for Microsoft to offer its advanced AI services as part of a subscription, while the basic version remains a one-time option. Here, we are primarily referring to Copilot and other services that rely on artificial intelligence, and which are needed by a specific type of business users.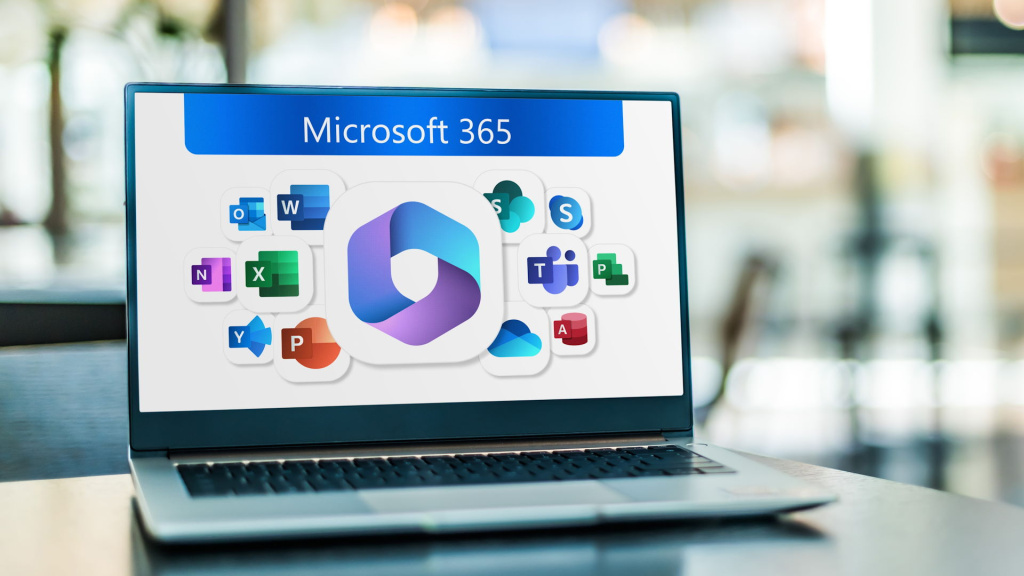 In any case, more and more information has been emerging lately, which could indicate that Windows 12 could indeed appear soon, which is not too surprising considering that the popularity of the Windows 11 operating system has not met expectations.