November 9, 2023
WhatsApp is considering showing ads when you open a user's status
Recent reports suggest that WhatsApp may be considering the idea of ​​displaying ads on specific pages of the app, such as channels or statuses.
WhatsApp appears to be wavering on whether it wants to show users ads in the app, and Will Cathcart, head of WhatsApp, mentioned in a statement that the company may start showing ads to users.
According to him, ads would not appear in your inbox, where you probably spend the most time inside the app. Instead, they would probably be somewhere else, out of immediate view.
WhatsApp has admitted that it is considering advertising in the application
During that interviews for the Brazilian media, Will suggested that it would be a mistake to show ads immediately upon opening the app, which is probably correct. An ad-filled inbox isn't very appealing, especially when there are other messaging apps that cater to the same needs.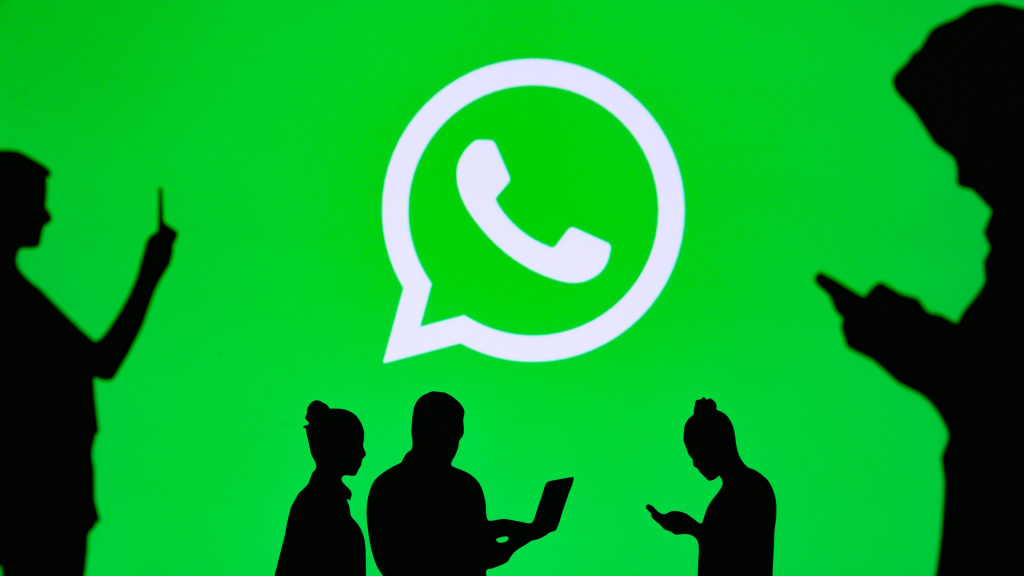 The type of ads that could be displayed on WhatsApp-u was also not specified. It was mentioned that channels might want to promote themselves across the app or even charge users to sign up and promote through those channels.
If this sounds familiar, that's because the company already explored this idea back in 2020. Then the same idea of ​​status ads came up in closed meetings, and even some photos of what it might look like online.
During that meeting, Facebook and Instagram were compared ads within the application, and the WhatsApp method was no more invasive. A full ad page would simply appear when you open a user's status post.
If the company finally implements in-app ads, status ads are the best way to do it. While no ad is ideal, status ads are out of focus enough that they won't affect most users. Will Cathcart has made no statements about when, or if, this will certainly be implemented.