September 30, 2023
Volkswagen is reducing the production of electric vehicles due to weaker demand
Volkswagen's two flagship models, the Cupra Born and the VW ID.3, will not be produced at the company's main electric vehicle (EV) plant in Germany until October 16. Volkswagen is cutting back on EV production as demand falters, prompted by recent cuts in held subsidies, the company claims.
Apart from the main one, the assembly of the ID.3 model will also be suspended in the small factory in Dresden in the first two weeks of October, the company's spokesperson said. Volkswagen, on the other hand, will continue to produce the ID.4, ID.5, Audi Q4 e-tron and Audi Q4 Sportsback e-tron models as usual.
Lately, the company has struggled to sell enough of its German-made electric cars as rival brands such as Tesla from the US and China's BYD continue to dominate the market. In addition, sluggish economic growth and higher costs of living in Europe have slowed demand for VW's fleet of electric vehicles, writes TheNextWeb.
Another factor is the reduction of subsidies for electric vehicles by the German government. At the beginning of this year, the state subsidy for battery-powered cars or those with "fuel cells" (FCEV) fell from six to three to four and a half thousand euros, and it will be further reduced from January next year.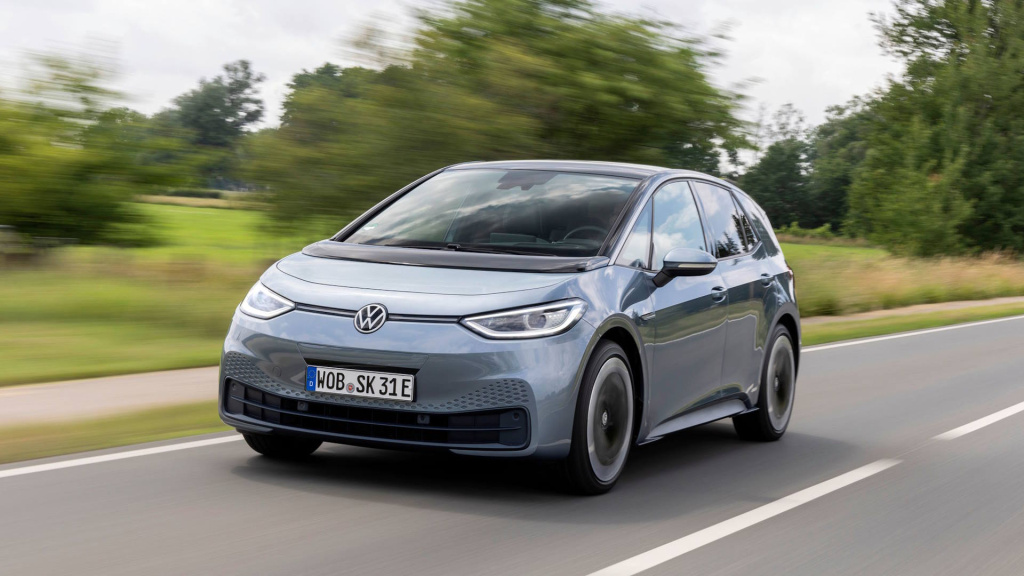 Subsidies for company, i.e. official electric vehicles, on the other hand, were completely abolished starting from the first of September, which was a big blow to the VW factory in the town of Zwickau. Almost 70 percent of the electric vehicles produced there were intended for official cars.
Volkswagen has not commented on how the production freeze will affect workers at its two plants, but a few weeks ago it announced that it would lay off 300 employees in the city of Zwickau. Precisely because of the aforementioned rising living costs in Europe, other car manufacturers such as BMW and Tesla are increasingly making their cars in China and then exporting them from there to the European Union.
Now VW also wants the new electric SUV Cupra Tavascan to be produced in a factory in China. That model, built on the same platform as the VW ID.4 and ID.5, should be launched in Europe next year. However, it remains unclear how long Chinese-made car imports to European markets will remain profitable. This is because the EU has said it is launching an investigation into Chinese subsidies for electric vehicles, to prevent a flood of cheap imports.