September 1, 2023
Vivo X100 Pro Expected to Feature Periscope 100mm Camera Equipped with 64MP Sensor
The upcoming Vivo X100 Pro phone, like the Plus model from its series, will get impressive upgrades, so it is said to be expected to feature a 100mm periscope telephoto camera lens. The zoom camera will reportedly have a 1/2-inch OmniVision OV64B sensor with 64 MP and 0.7 µm pixels.
This phone model will also apparently have a wide f/2.5 aperture on the periscope camera for better photography and recording in low light.
Vivo, moreover, is collaborating with German optical manufacturer Zeiss and will use Vario-Apo-Sonnar lenses on the Vivo X100 Pro model. The main camera will use a 1/1.43-inch Sony 53 MP sensor, writes GSM Arena.
The company's upcoming series of phones should have three devices: the Vivo X100 and Vivo X100 Pro, which should be released in November, as well as the Vivo X100 Pro+, which is reportedly planned for early 2024.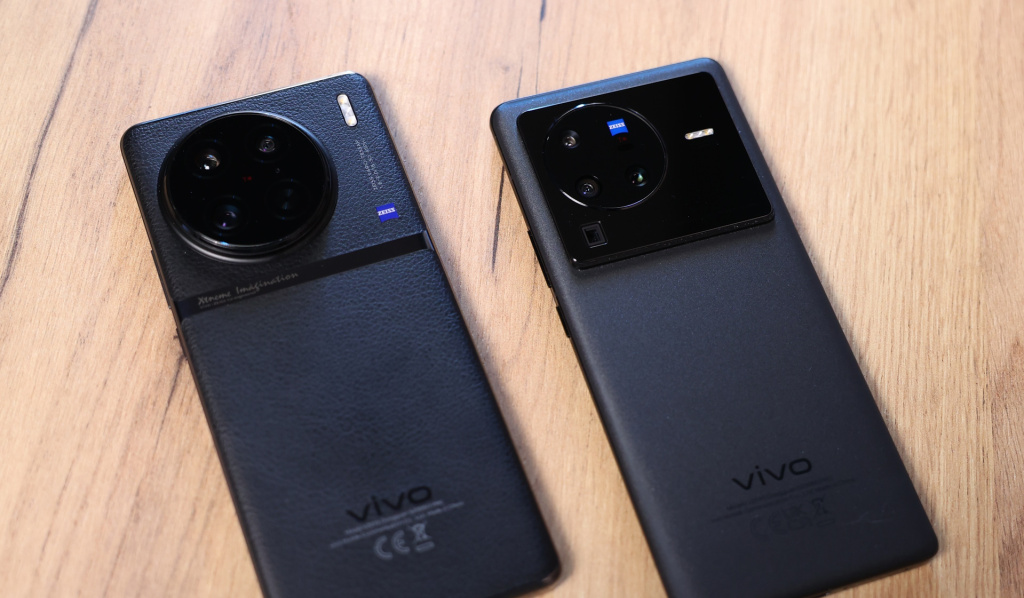 The basic model of the series for the global market should be powered by the MediaTek Dimensity 9300 chipset, while the situation is allegedly somewhat different for the Pro versions.
The Pro+ model should also have a superior camera system than the classic Pro version, namely – a 200 MP zoom camera and a one-inch Sony IMX989 main camera sensor with 50 MP. In addition, this device will reportedly be powered by a new Qualcomm processor or Snapdragon 8 Gen 3 chipset with an additional V3 ISP chip for image processing.
Although this information is unofficial, the listed specifications, especially when it comes to the cameras of the upcoming series, look really impressive. To buy a new phone, it might be wise to wait until the beginning of next year, by which time more companies should be launching new devices that you will be able to compare.