November 13, 2023
Vivo Watch 3 debuts with BlueOS, battery lasting up to two weeks
At today's event, in addition to Vivo X100 series, Vivo has officially presented its latest wearable device – Vivo Watch 3. A very important feature of this smart watch is the introduction BlueOS operating system, which for this brand represents a significant step in the development of its own technology.
Vivo Watch 3 features an elegant design, with curved glass and a stainless steel frame. Its case also includes an innovative hinge design for a changeable strap.
It is important to point out that BlueOS, which runs this smart watch, was created using the Rust programming language, providing advantages in security, efficiency and sustainability. Focused on improving AI capabilities, the operating system enables natural and intuitive interactions through sound, sight, touch and other modalities.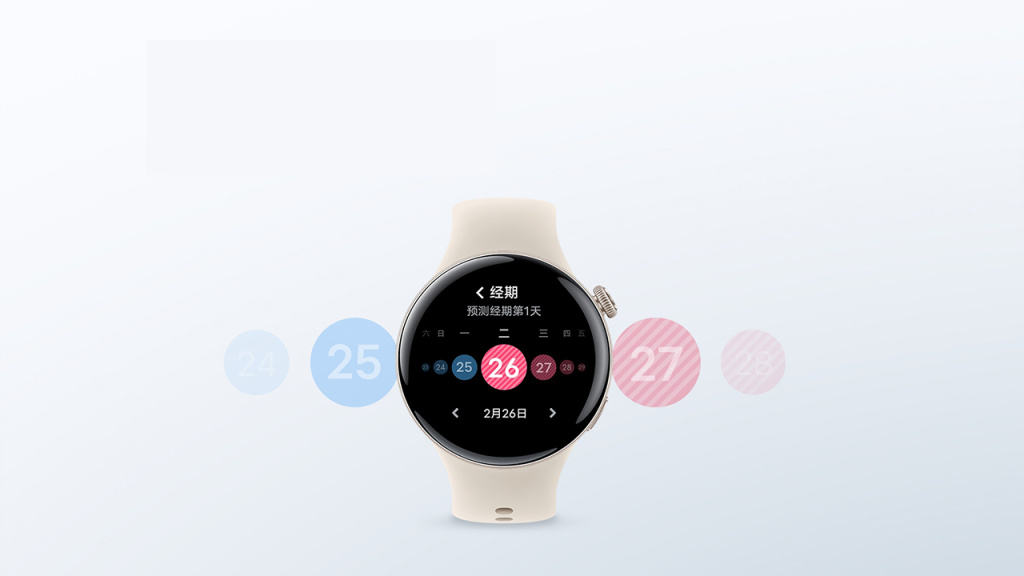 A new additional option on the Vivo Watch 3 is the app store for the watch, the result of cooperation with major app manufacturers. Users can now download and use third-party apps like Alipay and Baidu Maps, expanding the functionality of the smartwatch.
Vivo Watch 3 with BlueOS has over 100 sports modes
The introduction of eSIM independent communication sets the Vivo Watch 3 apart, allowing users to receive messages and make calls by raising their hand. This one smart watch provides deep compatibility with Vivo atomic notifications, allowing quick access to nine categories of information in notifications.
In the field of sports and health, the Vivo Watch 3 offers a number of functions. With over 100 sports modes and an AI running coach, users can customize their training plans. The watch introduces multi-channel health monitoring with a star ring, says goodbye to harsh green light for sleep monitoring, and supports invisible light for seamless heart rate monitoring. It also features 8-channel heart rate monitoring and 16-channel blood oxygen monitoring.
Vivo Watch 3 BlueOS does not support Android apps
Key specifications include a 1.43-inch display, dimensions of 46.1 × 46.1 × 13.75mm and a lightweight construction of 36g (without bracelet). Connectivity is provided via Bluetooth 5.2, and the watch is powered by a powerful 485mAh battery.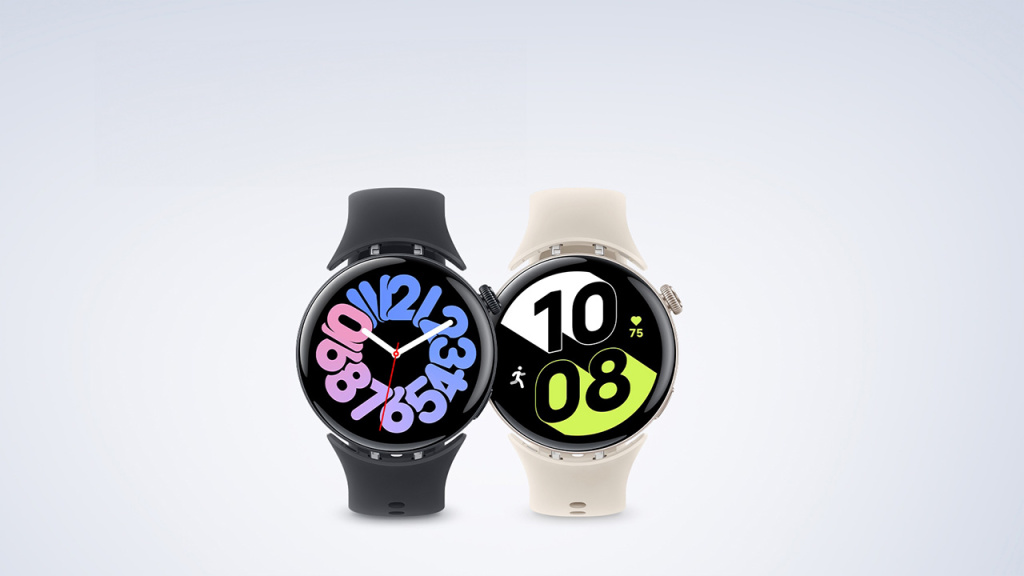 Vivo Watch 3 comes in two versions: a Bluetooth version at a price of €140 and an e-SIM version at a price of €166, offering consumers the flexibility to choose the variant that suits their needs.
With impressive features and advanced technology, Vivo Watch 3 is ready to take a big step in the smart watch market and start the market match with Apple and Android competition.