August 31, 2023
US Sanctions Expand to the Middle East in the Chip Industry following China
The administration of the current US president has decided to request additional export licenses for Nvidia A100 and H100 graphics processors for several new countries. The company disclosed this in a regulatory filing it released earlier this week. This further means that after China, the Middle East is also under the attack of American sanctions in the chip industry, and the document does not specify which countries from this area are in question.
One possible reason for the new technological restrictions on countries in the eastern part of the world is that the US would thwart any attempt, in fact, by China to develop artificial intelligence. Namely, in this way, the United States of America probably wants to prevent further resale of Nvidia AI GPU products from the Middle East to China, which, by the way, is already under a bunch of bans in this sphere.
The company says the US government notified it of additional licensing requirements during the second quarter of fiscal year 2024. They refer to "a subset of A100 and H100 products targeted at specific customers and regions, including some countries in the Middle East", says the Nvidia statement
.
The affected graphics processors, namely the H100 and A100 models, are based on the Hopper and Ampere GPU architectures and currently represent the best AI graphics accelerators in the world. Their sale has already been limited by the US government by imposing export controls on the Chinese and Russian markets to the Nvidia company.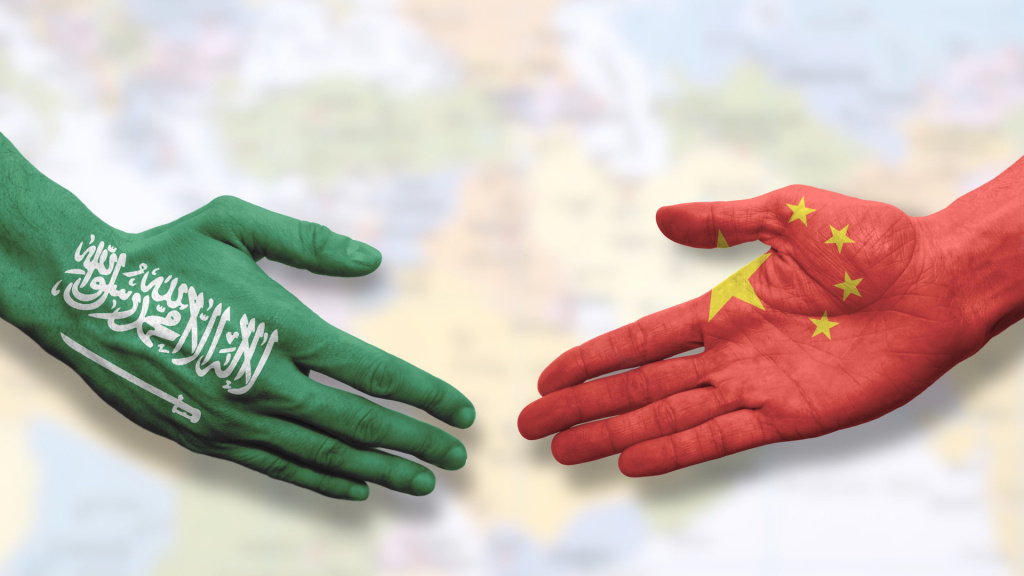 Nvidia therefore developed customized models with lower performance under the names H800 and A800 specifically for the Chinese market. They have a lower interconnection speed, which in the case of the A100 and A800 models dropped from 600 GB/s to 400 GB/s, and a similar thing happened with the Hopper model.
Countries such as Saudi Arabia and the United Arab Emirates have also been boosting their AI strength in recent years and have accordingly become significant Nvidia customers. Nevertheless, these two countries are in parallel negotiations with China, which should deepen the cooperation of these three countries. Moreover, Saudi Arabia and China have entered into a strategic alliance, pledging to work together on artificial intelligence projects.
This is where the USA appears again, which obviously wants to control everything and prevent the technological development of countries that it considers a threat to its maintenance of imperialist power in the world. However, looking at world geopolitical and technological developments, the Western sanctions led by the USA may just "fall on their heads" and have a counter-effect.
In order to overcome the sanctions, China has started to invest huge amounts of money in its own companies dealing with technology in general, and Huawei has reportedly already made its own chip on par with the Nvidia A100. Obviously, there are also alliances with other rich Eastern countries, which may completely turn the global technology market as we know it in the last 20 years.