September 26, 2023
Ultimate Design is the new Huawei brand for premium smartphones
Huawei's Ultimate Design brand will present ultra-high-end devices and should surpass the current offering of the flagship series of phones. The move comes as the tech giant seeks to revive its business after restrictions from US authorities over the past three years.
One of Huawei's CEOs, Yu Chengdong, said at the launch in Shenzhen that the company is racing against time when it comes to the production of Mate series smartphones.
The Mate 60 series phones have been warmly received by Chinese consumers, and to mark the launch of the brand, the company launched the Huawei Mate 60 RS Ultimate Design.
The new Huawei brand will cover the premium segments of smartphones and the company will use premium materials, modern design and powerful specifications on them. As the company claims, the new brand will be the pinnacle of aesthetics, top-quality craftsmanship and extreme innovation, writes HuaweiCentral.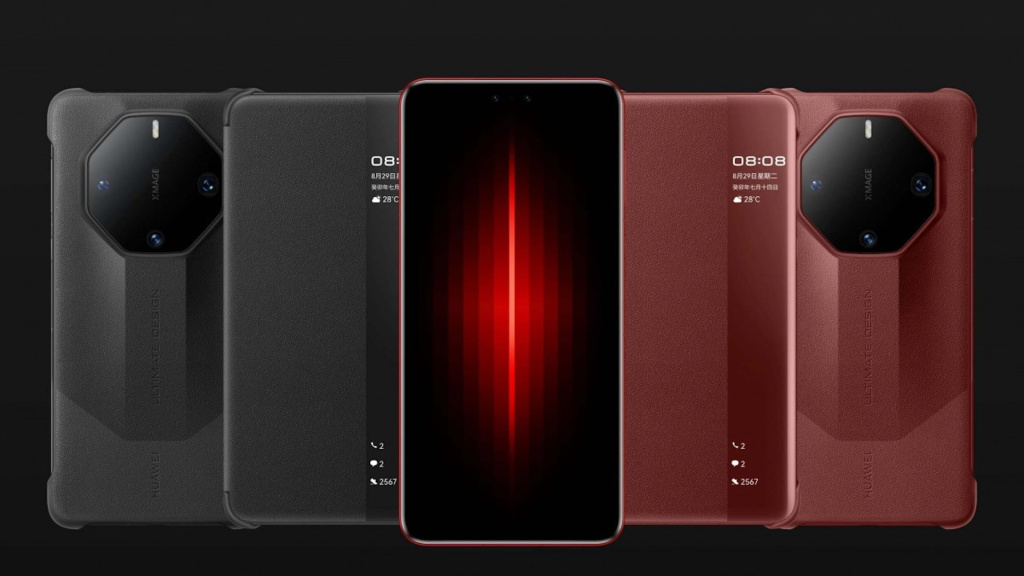 Some other devices will also fall under the same brand, since the giant has added the Huawei Watch Ultimate Gold Edition under its umbrella. Such devices were previously introduced as Porsche Design, but now the company has officially announced that it is establishing its own ultra-premium line of smartphones.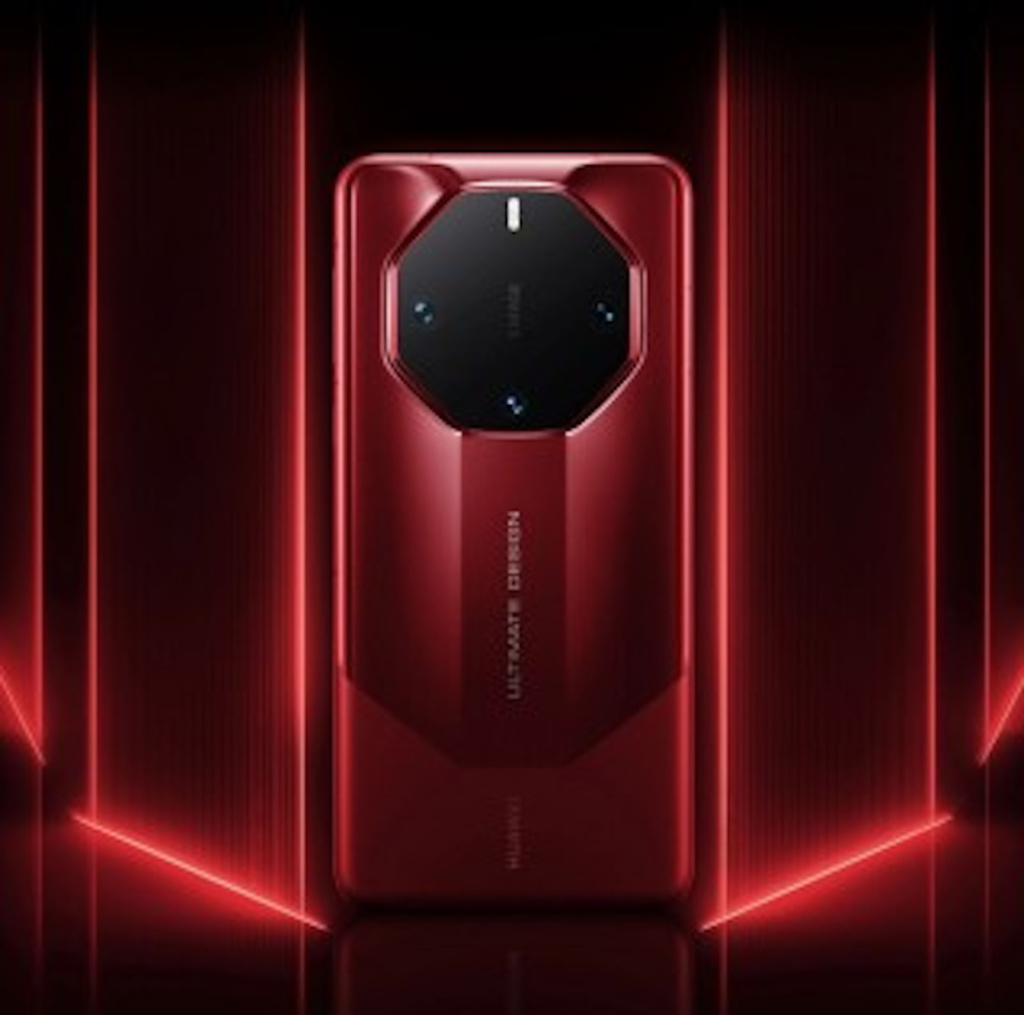 Therefore, special versions of top devices arrive in a slightly modified form, with more expensive components, which, in addition to premium features, also come with much higher prices.