October 18, 2023
Twitter (X) introduces subscription to new users in certain regions
Social network Twitter (X) is introducing a subscription fee of one dollar per year for all new users of the application who want to use the most basic functions such as posting, bookmarking and liking. It is part of the "Not a Bot" program, which is being tested in New Zealand and the Philippines, and everyone who wants to open a new account there and have basic functions on the application will have to verify their phone numbers and pay a one dollar fee.
The program started to be implemented yesterday, and the order customer support applications, said that it is part of the network's efforts to reduce spam, platform manipulation and the activity of fake, bot accounts.
As the platform explains, this should gauge the strength of the new measure that aims to help fight bots on the X network while balancing the platform's availability and low subscription fee.
Under the scheme, all new online accounts that do not pay the fee will only be able to use the app in "read-only" mode. So they won't be able to make their own posts, save ones they find useful, or otherwise interact with other accounts online.
The company also announced that the subscription fee will not apply to existing users for the time being, stressing that this fee is not a driver of profit.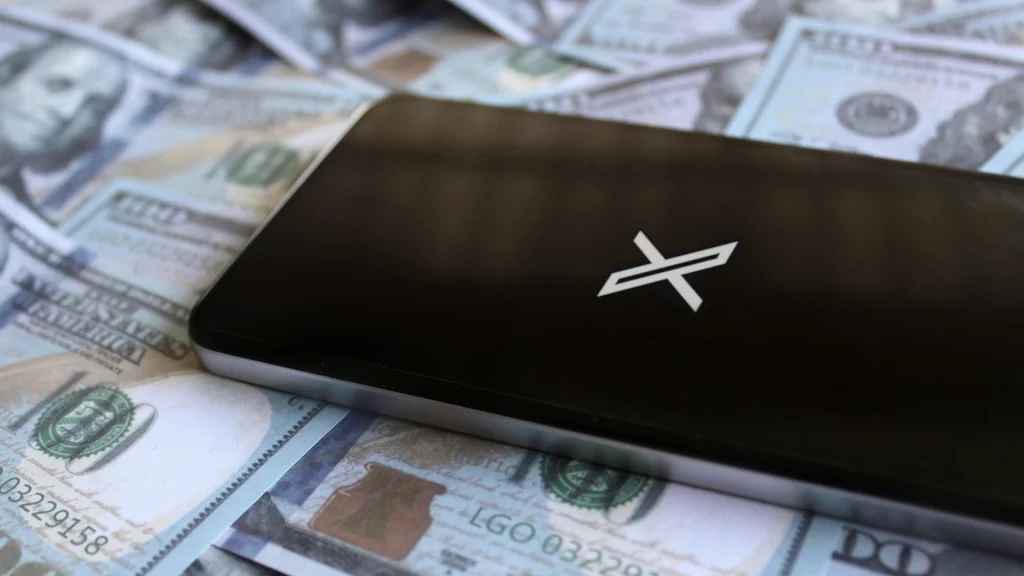 However, earlier rumors about the introduction of a mandatory subscription for everyone and the testing of the same on three levels, with the new project, definitely encourage the thinking that Twitter, that is, X really plans to one day charge for the use of all users.