September 27, 2023
TSMC AI chips are likely to rise in price due to increased supply costs
One of the key limitations of Taiwan Semiconductor Manufacturing Company's (TSMC) chip manufacturing facility is the packaging technology required for artificial intelligence (AI) chips. Due to increased supply costs and its unique CoWoS packaging technology, analysts expect TSMC AI chips to rise in price in the coming period.
CoWoS is an acronym for Chip on Wafer Substrate and has been available to customers for a long time, and TSMC has relied on this technology mainly for its consumer products. Since an AI chip is incomplete without packaging, this factory will need to balance its production and packaging capacity to ensure that chips are delivered to customers in a timely manner.
This technology allows the Taiwanese company to stack multiple chip dies together and improve their performance by placing them together on a silicon interposer. This silicone part is one of the most important components in the entire process, and it is packed on top of the printed circuit board through "balls" for packaging.
Increasing interposer prices and increased demand for AI products will eventually make TSMC AI chips even more expensive.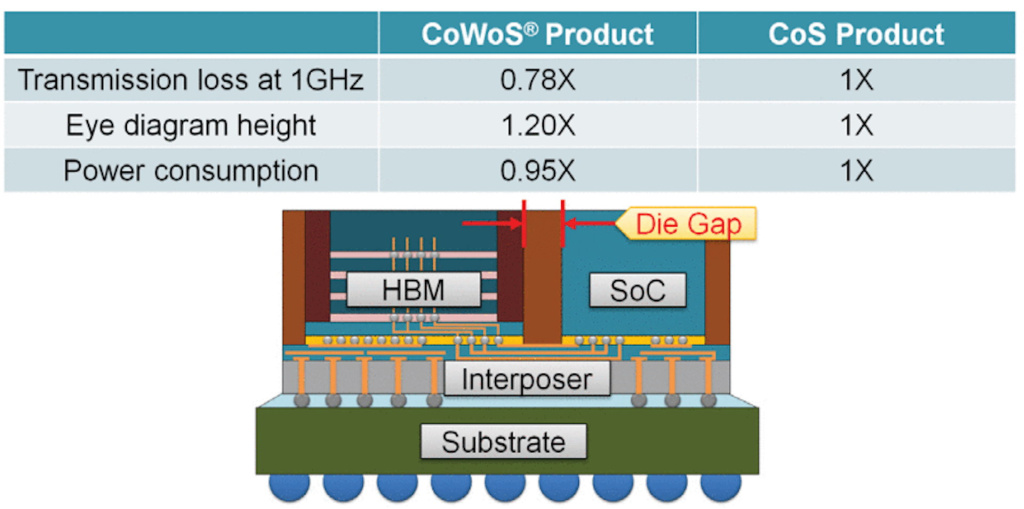 Because of the high demand for AI products, TSMC is investing billions of dollars in upgrading its capacity. In July, the company announced a $2.89 billion investment in a new manufacturing facility in Taiwan. New industry reports suggest that by the end of 2024, the company intends to increase its packaging capacity to 30 thousand wafers per month.
The company has also ordered new packaging machines and it is certain that chip price increases will factor into these capacity upgrades as well. TSMC sources interposers for its CoWoS chips from United Microelectronics Corporation (UMC), the second largest chip company in Taiwan.
Accordingly, analysts expect UMC and ASE Group to be among the major players to benefit from the strong demand for TSMC CoWoS products, and have reportedly already received the first batch of orders, Wccftech writes.
UMC is reportedly already working at full steam due to the large influx of orders, and then plans to double its production capacity for interposers. This company produces them in its plant in Singapore, with a current capacity of three thousand pieces, which it plans to double.