September 4, 2023
Top 7 Reasons to Consider the Motorola Edge 40 for Your Purchase
In addition to the exceptional design, Motorola edge 40 comes with a number of advanced specifications such as a curved screen, IP68 certification that guarantees resistance to water and dust, fast charging and a 50MP camera system.
What sets Motorola edge 40 apart from the competition is the recommended price of RSD 50,000, which makes it an exceptional purchase for anyone who appreciates a unique design, build quality and specifications that guarantee long-term use without slowing down the device.
Fluid design and protection against immersion in water
Beautifully designed for maximum user experience and premium feel, Motorola edge 40 also comes with IP68 certification that protects this phone from submersion in water.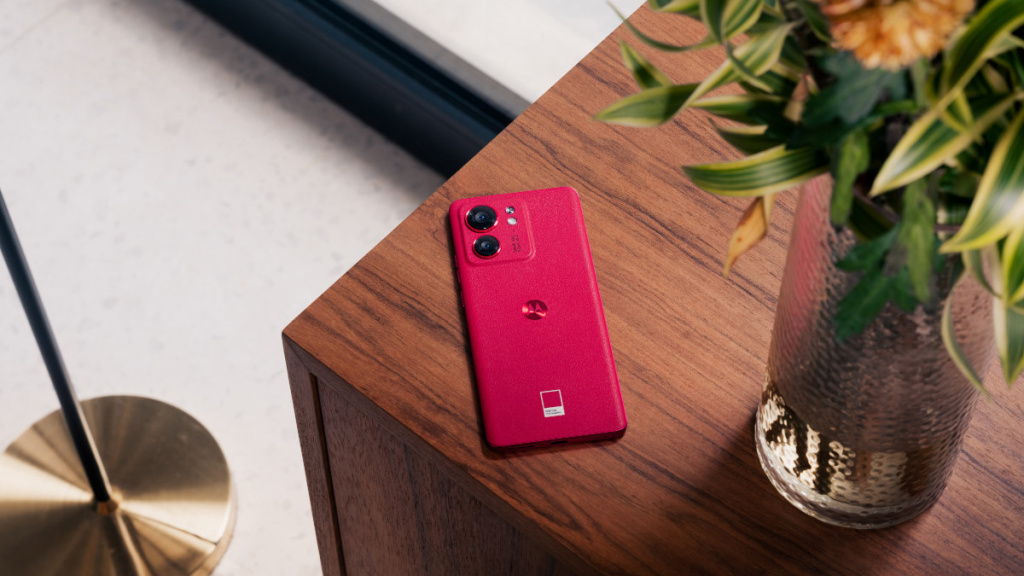 50MP camera system if/1.4 aperture
Capture stunning photos in all lighting conditions thanks to optical stabilization and the widest aperture that can be found in a phone today.
The wide aperture lets in 64% more light for improved low-light performance so that every photo turns out just the way you envisioned it.
Thanks to the most advanced cameras, you can explore your creativity without limits.
In addition to the main camera, there is also a 13MP ultra-wide sensor that allows you to photograph 3x more of the background than with a standard lens, or get as close as possible to what you are photographing to capture even the smallest details thanks to the Macro Vision option.
Lightning fast 68W charging
Thanks to the exceptional TurboPower fast charging, Motorola edge 40 can give you a full day of use after only 10 minutes of battery charging. An additional advantage is the 15W option of wireless phone charging so that you have maximum freedom at all times.
Boundless display + Dolby Atmos audio
Bring your favorite movies, songs, games, video calls and series to life thanks to the 6.55-inch pOLED display with ultra-fast 144Hz screen refresh and multidimensional stereo sound provided by Dolby Atmos technology.
Powerful performance
Enjoy smooth gameplay, high-resolution videos and fast data transfer with the latest MediaTek Dimensity 8020 chipset paired with 8GB of the fastest working memory.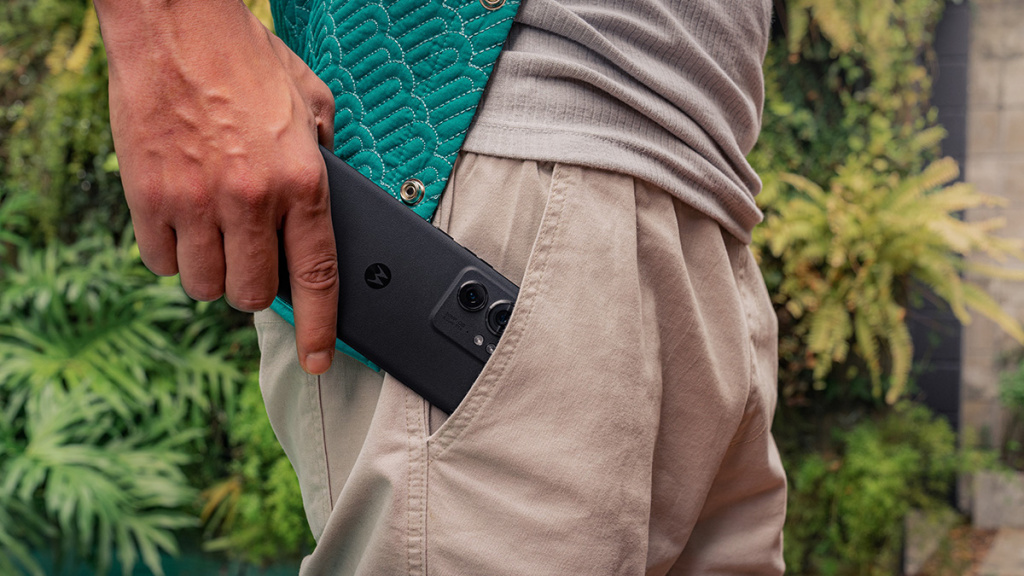 Unleash your creativity and the full potential of your phone with Ready For
Easily connect wirelessly to your TV and play games on the big screen, participate in video calls and use apps from your phone on the big screen.
Pure Android
Enjoy the Android operating system exactly as Google imagined it, without duplicate and unnecessary applications that burden the system and slow down the phone's operation due to higher consumption of resources.
Find more information at the following link.