October 23, 2023
The Xiaomi 14 series with the new HyperOS operating system will officially arrive on October 26
The official presentation conference of the Xiaomi 14 series of phones will be held in China on October 26, when the brand new operating system of the company will debut with it, instead of MIUI, HyperOS will arrive. The phones of the series will have new Leica cameras, most likely with a variable aperture, and we expect that the Snapdragon 8 Gen 3 chipset, which will be announced two days earlier, will also make its debut in the device.
This news was announced by the company on its official profiles on social networks, and although HyperOS debuts on a smartphone, it will be intended for a whole range of devices, including electric cars.
The new series of phones should provide two devices – Xiaomi 14 and Xiaomi 14 Pro, both of which should be powered by the mentioned upcoming Qualcomm processor. The phone of the Ultra category may also be found in this series, but a few months later.
According to the latest rumors, the devices will be available in black, white and green, and the basic model will reportedly have a pink variant. One of the configurations for the Pro model will be 16 GB/ 1 TB for RAM, i.e. space for data storage.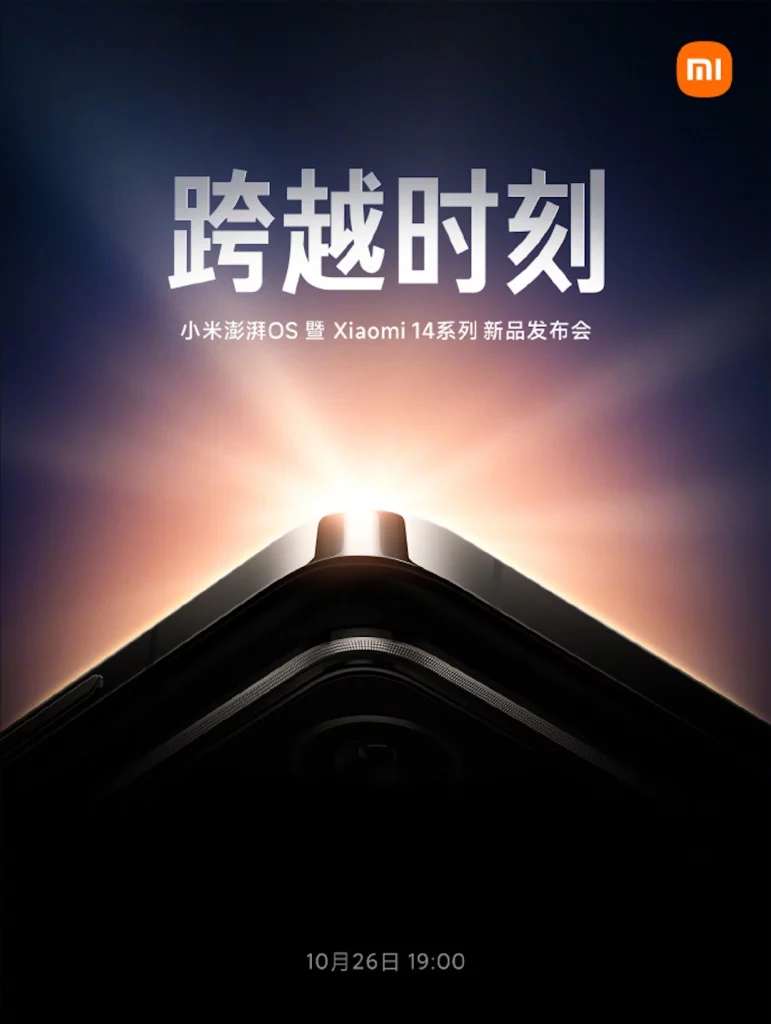 Information circulating on the Internet for weeks regarding the specifications of the series claims that it will have multiple options for charging the device: 90 or 120 W (for the Pro model) . charging, 50 W wireless as well as 10 W reverse wireless charging. The battery capacity of these devices will reportedly be 4600 mAh in the basic variant, while the more advanced model should have the already conventional 5000 mAh.
The Pro model is also supposed to be the first Android phone on the market with a titanium design, and both devices will retain the square camera island whose system was developed in collaboration with Leica. On both devices, it should be a system of three cameras on the back, while the front is a designated selfie camera.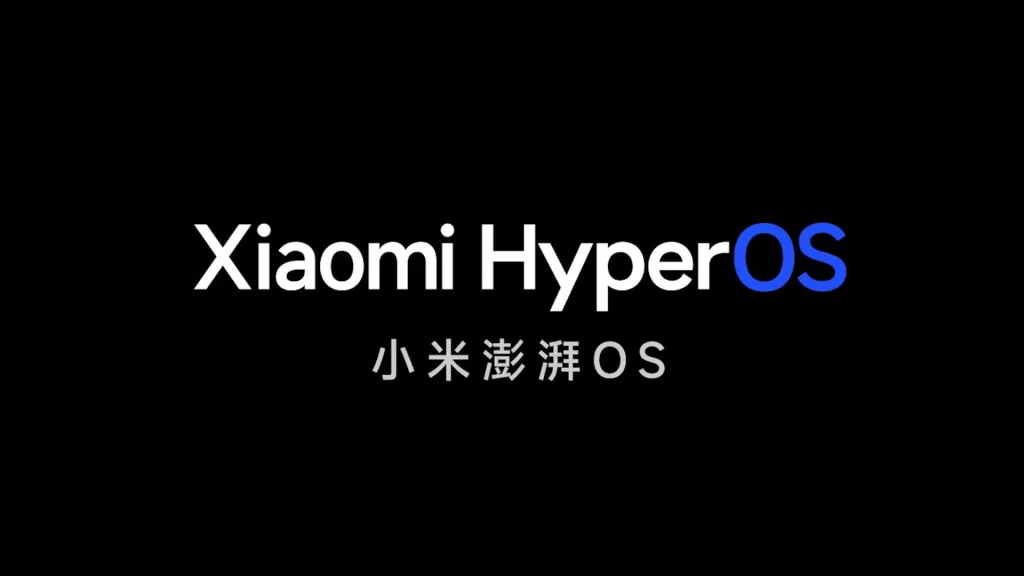 For the basic variant of the device, the company's advertising poster that looks like the official one was previously unofficially released, and it reveals that the main camera will have a 50 MP, OmniVision OV50H sensor and optical image stabilization. The camera system will support an ultra-wide and a telephoto camera with 50 MP each.
Screens will reportedly range from 6.44 inches in length with a Huaxing C8 OLED display in 1.5K resolution and a 120Hz refresh rate. The maximum screen brightness should be 2800 nits along with support for DCI-P3 color gamut.
However, the listed specifications are still unofficial information and what we know for sure for now is only the release date and the operating system that will support them. However, at least we don't have to wait much longer because in three days we will officially get all the details that will decorate the new series of the Chinese brand.