September 1, 2023
The ultimate guide to experiencing the newly released Starfield at an affordable price of only 800 dinars
One of the legal ways to play Starfield is to pay for the PC Game Pass subscription instead of the whole game, which costs RSD 800, and you get access to the full game from the first day of the premiere – September 6. Of course, if you have an Xbox console, the same applies to Xbox Game Pass, and one of the reasons is that Microsoft bought the Bethesda development studio two years ago.
Starfield uses the well-known formula of RPG games, making a combination of Fallout and Elder Scrolls series, which is set in one huge world. Those who had the opportunity to try the game say that after 40 hours of active play and over 100 missions, it seems that they have only scratched the surface of what the game can offer.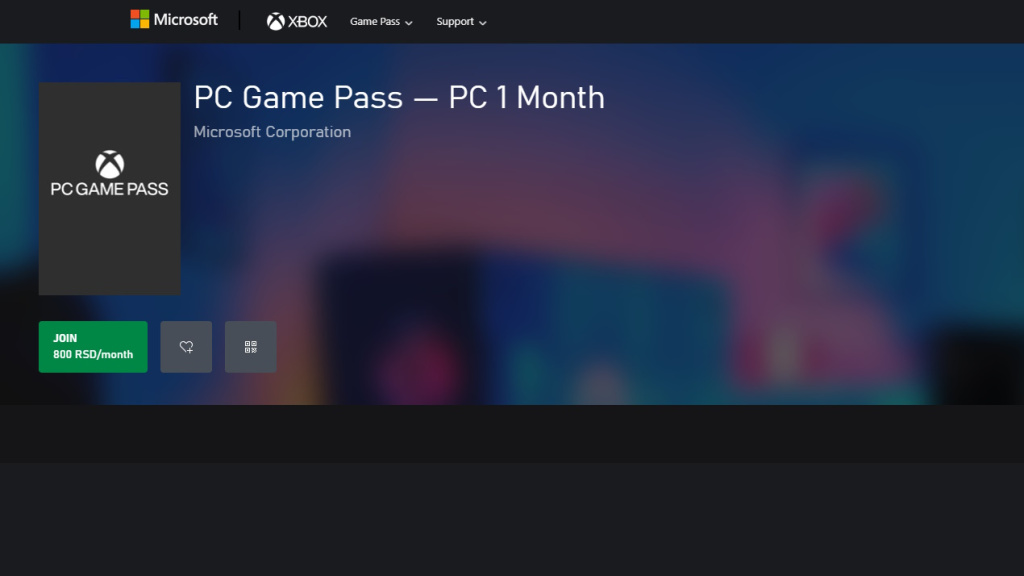 Aside from premium titles like Atomic Heart, it's not often that a game of this caliber is available for Game Pass from day one. So everyone who pays this subscription can enjoy many titles, including Starfield, for 800 dinars.
The open world of the Starfield game does not limit you to a city or a country, but to the entire galaxy, with over 1000 planets to explore. On them you will not always find developed civilizations like on Earth, but you may find interesting aliens, colonies and signs of other civilizations with which you can make contact.
The basic version of the game weighs a full 140 GB, and the hardware requirements are quite serious, so if you don't have a more modern PC with RTX graphics, it's better not to stress and play something else.
Although with PC Game Pass you can only play Starfield and other games for the duration of the subscription, and they do not remain in your possession, this is a good and relatively cheap way to play some of the more expensive titles, without paying the high prices of the games, which are increasing every year.