October 24, 2023
The Samsung Galaxy S24 series will reportedly have integrated AI chatbot functions
South Korean company Samsung is reportedly planning to make its upcoming Galaxy S24 series phones the smartest AI phones on the market. However, it's still not clear how it plans to do this, apart from rumors claiming that the Samsung Galaxy S24 will have integrated AI chatbot functions in it, i.e. the ones we see on ChatGPT or Google Bard bots.
However, for something like this, these phones would have to have a very powerful processor running them, and earlier information claims that only the flagship series in all markets will have a Snapdragon chipset. More precisely, Samsung Exynos, which should be found in this series of phones, raises some doubts about this plan of the company considering its not so glorious history.
This, on the other hand, could also mean that Samsung has prepared big improvements for its Exynos 2400 chipset, and maybe, and just maybe, we see a change in the balance of power between this and the Snapdragon type of processor.
However, rumors claim that the upcoming Qualcomm chip, i.e. Snapdragon 8 Gen 3, whose presentation we expect today, tomorrow and the day after tomorrow, will have AI capabilities with about 10 billion parameters and an NPU core that is allegedly 98 percent more powerful and 40 percent more energy efficient, writes Wccftech.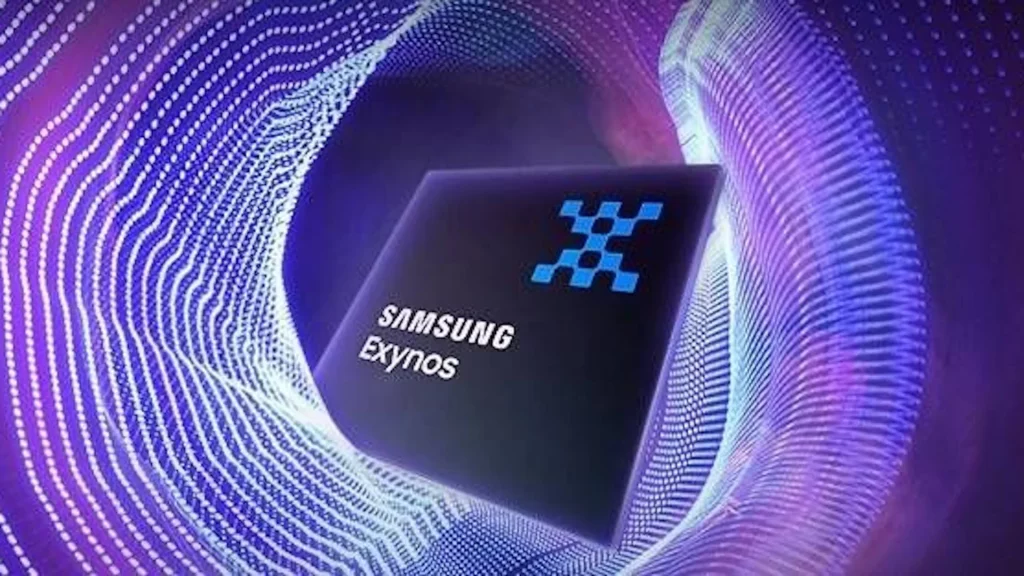 To keep up with this chipset, Samsung will have to make a serious effort if it wants to realize its plan for the smartest AI phones on the market. Thus, the AI ​​chatbot features could improve these phones, but also potentially weaken their performance due to the processor that powers them, which could be an own goal for Samsung.
In any case, we should see what will actually happen when it comes to Samsung's next series of devices in just over two months, as the company seems to be planning to launch new phones as early as January 2024.