October 26, 2023
The Nvidia RTX Super line could get upgrades at no extra cost
This time, insiders talk about the upcoming Nvidia RTX Super line of graphics in different ways, but they all agree that a RAM increase is coming. However, rumors differ on how significant the upgrades will really be and whether they will actually be built to rival some of AMD's top graphics cards, which feature much higher VRAM.
The new RTX 4080 Super graphics card could receive an alleged improvement to 20 GB of RAM, while the RTX 4070 Super would advance to 16 GB, according to one of the insiders of the Benchlife portal. If this is the case, it would definitely require chip changes for both graphics cards. The Nvidia RTX 4080 Super would then share the same AD102 GPU as the current flagship RTX 4090, and the RTX 4070 Super would then switch to the AD103 chip now found in the base RTX 4080 graphics card.
These represent significant upgrades as the RTX 4080 Super would get 25 percent more memory and a wider, 320-bit bus. Switching to the AD102 chip also opens up the possibility of increasing CUDA cores, so this GPU would definitely bridge the gap between the RTX 4080 and RTX 4090 models.
The RTX 4070 Super also looks like an interesting change based on this information. If it switches from the AD104 to the AD103 GPU, this model may end up with better specs than the RTX 4070 Ti, which runs on the AD104 and has 12GB of VRAM over a 192-bit bus.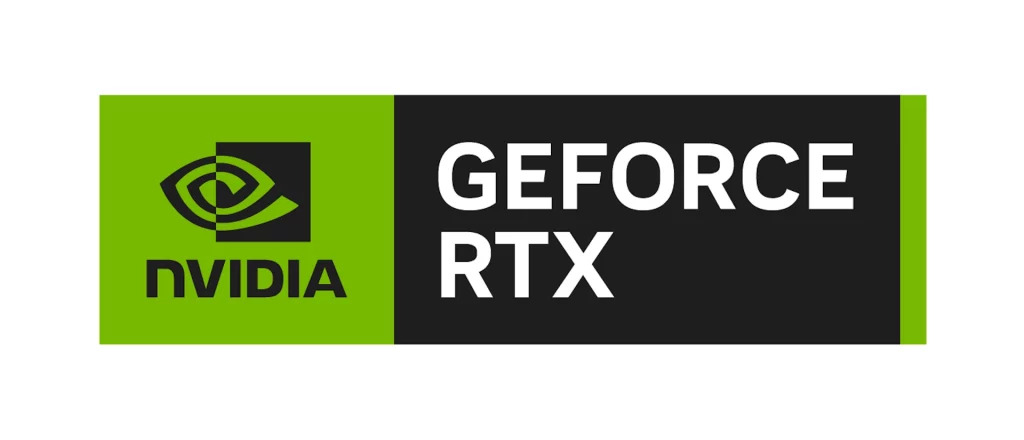 Accordingly, the question remains where the RTX 4070 Ti Super will find its place. It will most likely have an AD103 GPU which then makes it quite a crowded chip. This means that we can perhaps expect three graphics cards where the jump in performance from one to the other is not that big, although the gap between the RTX 4070 Super and the RTX 4080 should be significant.
However, an insider who goes by Twitter/X as @kopite7kimi, claiming that the upgrade won't be as big a deal as earlier rumors suggested. His opinion leans more towards the minor improvement of new graphics that unlock the full GPU potential and increase memory speed.
He believes that the RTX 4080 Super will make the most of the AD103 chip, instead of switching to the AD102, where such a change cannot lead to a large performance increase. For the RTX 4070 Super, he says that it is a slightly weaker version of the RTX 4070 Ti graphics card. However, it is currently unclear which company will side with the upcoming Nvidia RTX Super line.
However, given that there were earlier rumors that the new RTX 4080 Super could cost the same as the current RTX 4080 graphics card, namely $1200, a minor upgrade seems more in line with what Nvidia usually does.