November 8, 2023
The Nvidia RTX 4070 Ti Super seems to be a completely new hybrid graphics card model
One of the biggest names in technology, the company Nvidia is preparing its new RTX Super line of graphics cards, which will probably be launched at the upcoming CES in early 2024. Ahead of this event, insiders are sharing information about what we can expect at the show, among them the looks and the new hybrid model of this company's graphics card, namely the Nvidia RTX 4070 Ti Super.
Yes, you read that right, the name of one of the new graphics card models seems to contain two marks used in the nomenclature of two different models: both "Ti" and "Super". This information was revealed by an insider under the Twitter (X) name @Zed__Wang. He shared an image showing part of the alleged packaging for one of the upcoming Nvidia graphics cards, and it does indeed say Ti Super as the model logo, which seems to mean we're getting a hybrid model.
Although this is not a picture of the complete box, it seems that the design is authentic. Considering that Nvidia has never combined these two words in one model name before, the news seems really confusing.
One of the questions it raises is the possibility that the company made some missteps with its RTX 4000 line. We have never met "Ti Super" before, and now Nvidia is "molding" a hybrid that should cover the shortcomings of other models of the Super line. In addition, the Nvidia RTX 4080 Super model is also reportedly arriving to solve the problems of others, namely the difficult situation related to the sale of basic RTX 4080 graphics.
The complete series in general, along with the latest information, currently has more questions than answers, considering that neither the specifications nor the prices of the upcoming Super line of graphics cards are still known.
All in all, it seems that the new line of graphics based on the Ada Lovelace architecture will not be an overly bright spot in Nvidia's career.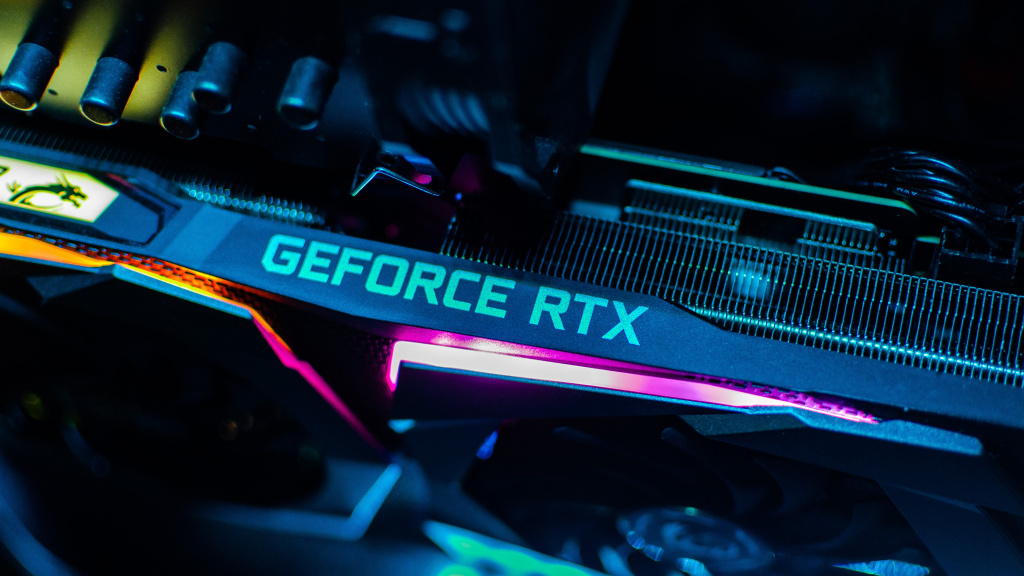 Also, not even information about the release of the new series, which should include the new Nvidia RTX 4070 Ti Super graphics card, they are not official and, it is still not certain that we will actually see them officially during the upcoming CES trade show. Until the beginning of the fair, which takes place in January 2024, we have to wait, and in the meantime new insiders and some official announcements may arrive.