September 17, 2023
The Mediatek Dimensity 9300 will be radically fast, side by side with the Apple A17 Pro
MediaTek will launch its latest mobile platform, the Dimensity 9300 in the fourth quarter of this year. This chip consists of 4 ultra-large and super-fast Cortex X4 cores and 4 high-performance Cortex A720 cores.
Due to the above-average hardware, it is expected to easily catch up with the latest Apple A17 Pro. Currently, the Apple A17 Pro in the Geekbench 6 single-core test scores close to 3,000 points, and the multi-core score exceeds 7,700 points.
As we know, the current CPU offering of the leading mobile phone chip manufacturers usually consists of 8 cores, mainly super cores, high performance cores and energy-saving so-called small cores.
This time, the Mediatek Dimensity 9300 uses a design with only large high-performance cores and completely abandons the small cores from the eight-core processor configuration. Due to the fact that it will install only fast and ultra-large cores, it is expected to achieve a qualitative jump in performance, but also in energy consumption.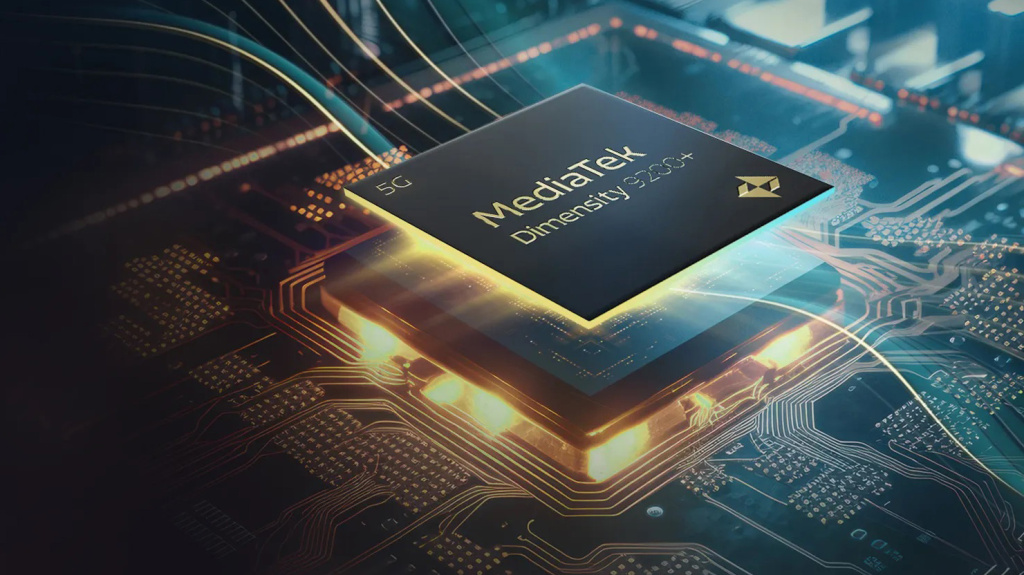 According to information released by Arm, the Cortex X4 ultra-large core will once again push the limits of smartphone performance. Compared to the X3 version, its performance is better by an average of 15%. Thanks to the new and efficient micro-architecture, Cortex X4 can reduce energy consumption by up to 40% compared to its predecessor in this class.
Judging by the fact that the Dimensity 9300 platform has adopted a "full CPU architecture with fast cores", this could become a trend in the development of some future flagship platforms for chipsets of this class of devices. Mediatek has taken the lead in abandoning small kernels and is currently at the forefront of the Android Alliance in this regard.
There is no doubt that the Dimensity 9300 with 4 super large cores and the rest of the built-in hardware will be a strong competitor to the Apple A17 Pro chipset, which certainly brings joy to the hearts of Android community users, reports Fast Technologies.