September 11, 2023
The MediaTek Dimensity 9300: A Promising Spec Sheet Letdown in Reality
While other manufacturers use CPU cores that are energy efficient (Corrtex A5xx) to strike a fine balance between performance and consumption, the new MediaTek Dimensity 9300, which is yet to be officially announced, does not have them, which could cause serious problems.
A Weibo post by famous insider Digital Chat Station says the Dimensity 9300 will bring revolutionary architecture and innovation, with MediaTek also announcing "faster and better" smartphone performance. But at what cost?
Even journalist Evan Blass, in a column for Android Headlines, wrote about a new approach that is focused on performance, which can lead to overheating of the chip at the declared frequencies. As a result, this could lead to significantly faster thermal braking (throttle), and lowering of frequencies and performance. If things really go in that direction, it is unlikely that MediaTek will be able to deliver the desired performance that it promises to phone manufacturers.
The announcements say that the Cortex-A720 cores in the Dimensity 9300 will be 20% more efficient than the A715 cores of the previous generation. Cortex-X4 prime cores provide a 15% increase in performance compared to the previous Cortex-X3 generation. In addition, the Dimensity 9300 should rely on the ARM Immortalis-G720 GPU which should again have 15% better performance with 40% less memory bandwidth. The new chips should come off TSMC's 4 nm manufacturing facilities.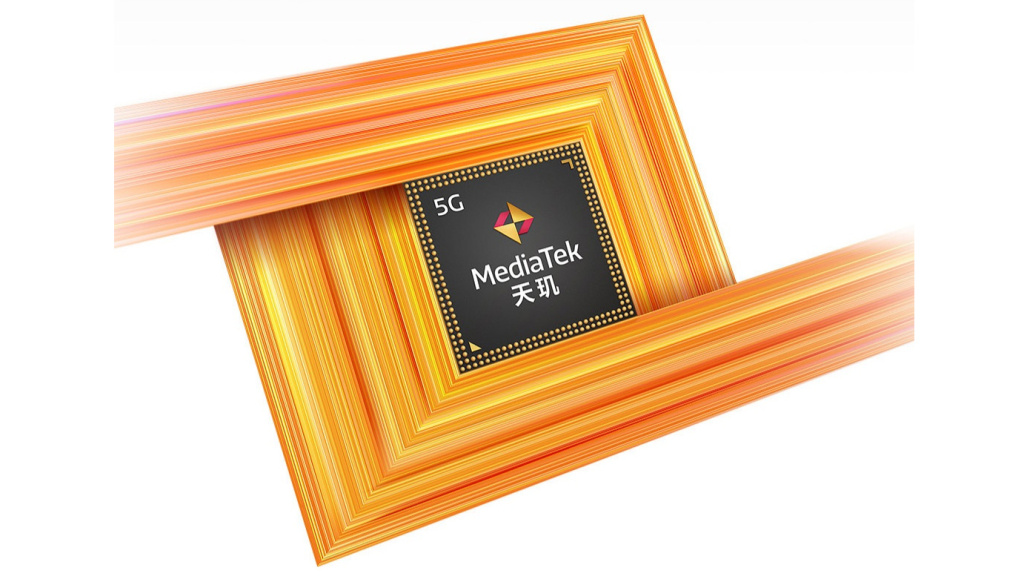 MediaTek is expected to unveil the Dimensity 9300 SoC in October, around the same time we expect the 10-core Samsung Exynos 2400 and the Qualcomm Snapdragon 8 Gen 3 announced for October 24.