October 2, 2023
The main goal of the Windows 12 operating system is not to replace "Eleven", but to supplant Google ChromeOS
According to information coming from several different sources, the next version of the Windows operating system will not be a direct improvement of the previous Windows 11 version and its natural "upgrade". Instead, Windows 12 will have the role of attacking the competition in the field of "cloud and web" operating systems, while at the same time, its services will largely be imbued with the assistance of artificial intelligence. In fact, the main task of Windows 12 OS will be to invade the territory and suppress the current influence of the Google ChromeOS competition.
That is why the new Microsoft operating system, which many already call the Windows 12 version, will be more modern, modular and easy to start. It will primarily be intended for cheaper and weaker hardware devices that are mostly used for user education, which is actually the territory where ChromeOS dominates today.
Until then, Edge with AI assistance will slowly infiltrate this part of the market. Because of this mission, Edge will be upgraded to a smart browser, using advanced machine learning models to better understand internet content and user behavior.
In an internal memo, Microsoft confirmed that it is forming a new "Windows and Web Experience" team whose task is to develop the next generation of Windows systems and Web products.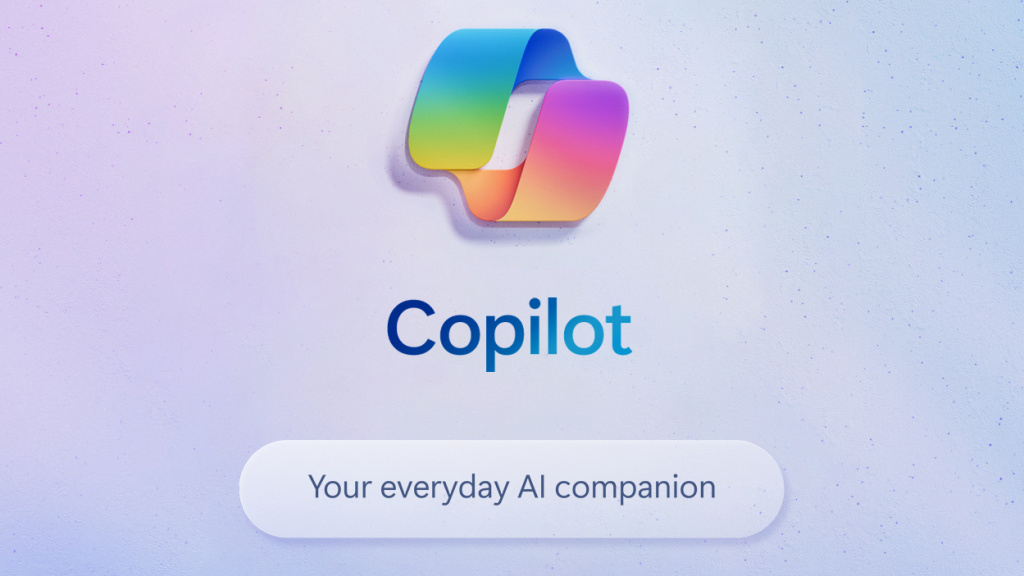 The job ad shows that Microsoft plans to expand Windows' field of influence and work environment, to bring next-generation applications that will help clients with practices to do most of their work in the "cloud", i.e. the Internet.
In another job ad that has since been deleted, it was confirmed that the next generation Windows operating system will significantly improve graphics performance, especially the WDDM driver, reports Kuai Technology.
At the recent Build 2023 conference, Microsoft also mentioned the arrival of the next generation Windows operating system that will be different from all previous editions.