September 1, 2023
The Lenovo Legion 9i: Introducing the Company's First Gaming Laptop with a 16-Inch Display
The Lenovo Legion 9i gaming laptop will be the company's new flagship device and its first with a 16-inch diagonal and an integrated liquid cooling system. The company announced the device at this year's IFA trade show in Berlin, and company vice president Jun Oujang said it will feature hardware-tuned AI chips.
The laptop will be powered by a 13th generation Intel Core i9 processor and will likely be equipped with an Nvidia GeForce RTX 4090 graphics card. When it comes to RAM, it will be either 64 GB overclocked 5600 Mhz dual-channel DDR5 or 32 GB overclocked 6400 Mhz dual-channel DDR5.
Lenovo describes its liquid cooling system as the first of its kind for a sixteen-inch laptop. The system is set to override GPU VRAM, allowing it to manage heat in extreme games. It turns on when the GPU reaches a temperature of 84 degrees Celsius.
This cooling mode will work in tandem with an AI-tuned air cooling system with three coolers. When it comes to artificial intelligence, the Lenovo LA-2 AI chip also synchronizes the RGB strips around the keyboard and on other parts of the laptop.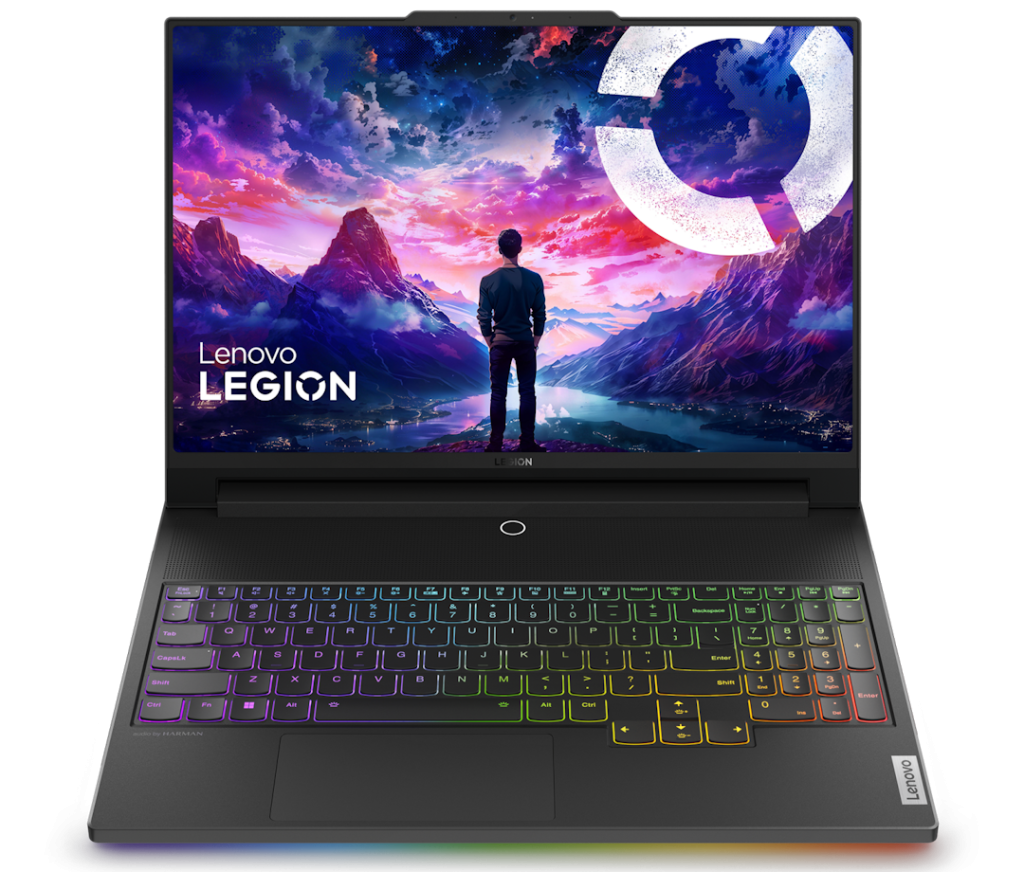 The screen of the Lenovo Legion 9i is a Lenovo PureSight 3.2K mini LED in a 16:10 aspect ratio with a variable refresh rate of 165 Hz. The laptop will be able to accommodate up to 2 terabytes of SSD memory for data storage.
The interesting thing about the presentation of this device is that the company did not announce separate Pro and Slim models, as it does for lower-end computers, because it claims that this laptop fulfills the purpose of both variants.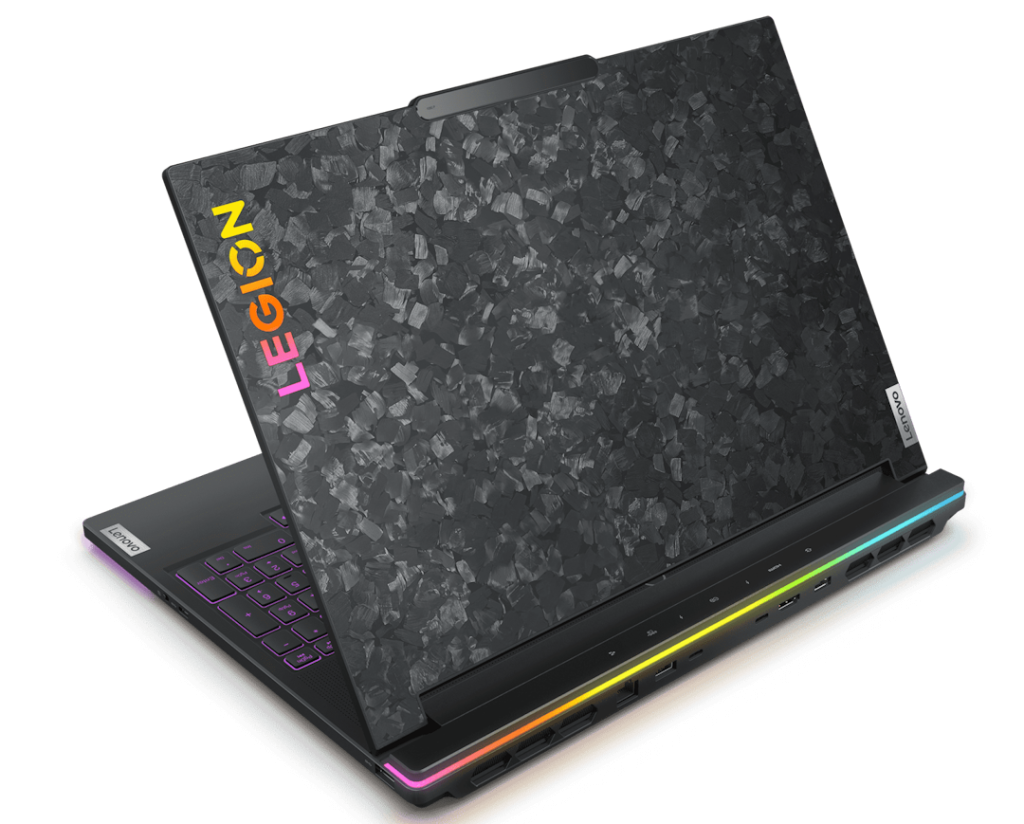 It will also have the Windows 11 operating system as well as three months of free access to the Xbox Game Pass Ultimate platform. It will be available for sale from 4,399 dollars, that is, slightly more than four thousand euros, writes Engadget.
Along with the Lenovo Legion 9i, Legion glasses and a new 3D monitor were introduced
The company also announced a new version of its Legion glasses, which are a virtual wearable monitor. They use micro OLED screen technology and reportedly deliver Full HD resolution with a 60Hz refresh rate for each eye.
The glasses provide a portable big-screen viewing experience for users of the Legion Go and other compatible devices. These include most recent Android phones, iPhones, Windows and Mac computers. They will be available during the next month at a price of at least 300 euros.
The 27-inch ThinkVision 3D monitor, which does not require glasses, was also presented at the fair. Its 3D Explorer software provides users with access to a variety of 3D applications as well as a 3D creation platform. However, when 3D is not needed, users can simply switch to 2D mode if they wish. It will be available in selected markets in January next year, at prices starting at 2773 euros.