October 4, 2023
The first generation of Apple watches is now obsolete, including the $17,000 gold model
All Apple Watch models of the first generation released in 2015, the so-called The "Series 0" was added to Apple's list of obsolete products on September 30, according to an internal company document obtained by MacRumors. As a result, the entire first generation of Apple watches, which includes the expensive gold model, is now formally obsolete, which means that it does not meet the requirements for repairs or other services at the company's stores and authorized service providers.
The list of obsolete models includes the first-generation Apple Watch Edition with an 18-karat gold case that cost a whopping $17,000 in the US when it was available. This model was discontinued in 2016 and was replaced by the ceramic Apple Watch Edition model, which at the time represented a more affordable luxury for "only" $1,299. When it comes to software, watchOS 5 lost compatibility with the company's solid gold watch back in 2018.
Now both the 38mm and 42mm versions of the first generation aluminum and stainless steel Apple watches, which also include the Hermes variants, have been classified as obsolete.
The Cupertino company classifies a product as technologically obsolete when more than seven years have passed since it stopped distributing it for sale. The original Apple Watch was discontinued back in September 2016, after the Apple Watch Series 2 and Series 1 models came out, so the first-generation models recently passed that seven-year mark.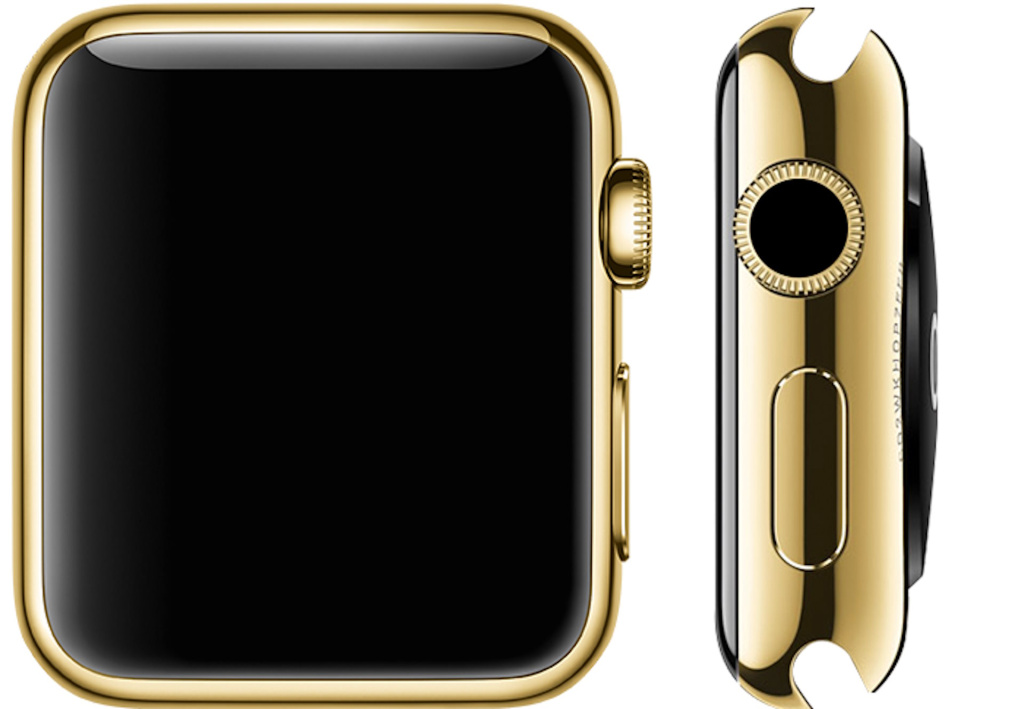 Although the company still hasn't updated its list of old and obsolete products for the public to inform them of the fate of these products, it should do so soon, according to past practice.