November 8, 2023
The capabilities of the Vivo X100 camera partially revealed in sunset photos
The company Vivo has decided to further heat up expectations when it comes to its new phones that will be released on November 13 by publishing new promotional teaser materials. The Zeiss APO periscope telephoto lens seems to greatly enhance the Vivo X100's camera capabilities, as seen in the sunset photos taken with these phones that the company posted on its Weibo account.
Aside from promo images highlighting the X100 Pro phone's main camera sensor released by a company representative, as well as a promo shot announcing the series, sunset photos taken with both phones in the series are currently stealing the show.
Based on them, it seems that the capabilities of the Vivo X100 camera exceed the characteristics of the X90 Pro+ phone. This can be seen when we compare these and the photos of the Weibo blogger who also recorded the sunset with the flagship of the previous series. While his photos are also good, they seem to be seriously lagging behind.
The new series managed to capture the sunset defying the typical problem we encounter with such photos, i.e. lens flare. The company points out that the upcoming series of devices is among the first and currently the only products in the smartphone industry to have the German optical manufacturer's Zeiss APO certificate.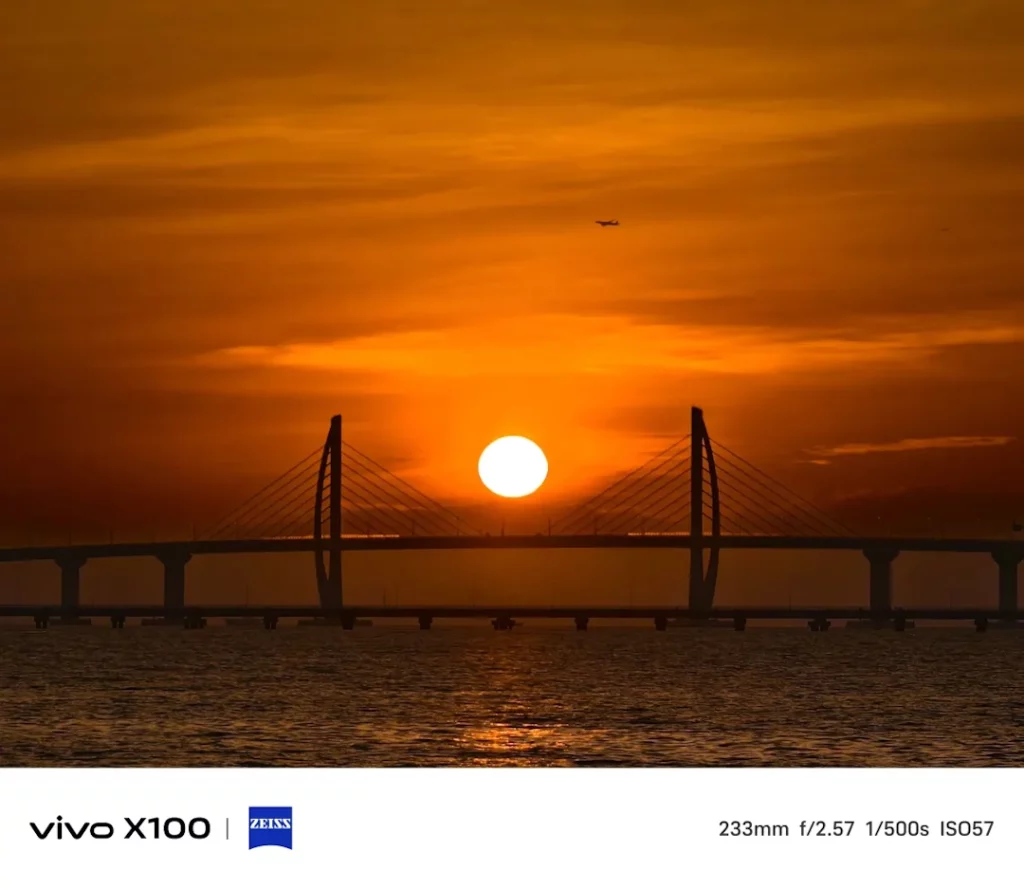 This series is said to feature an OV64B periscope-type telephoto lens with a 1/2-inch sensor size that supports optical image stabilization, and paired with Vivo's image algorithms and V3 ISP chip, the phones promise a level of zoom camera that surpasses the flagship phone of the previous series.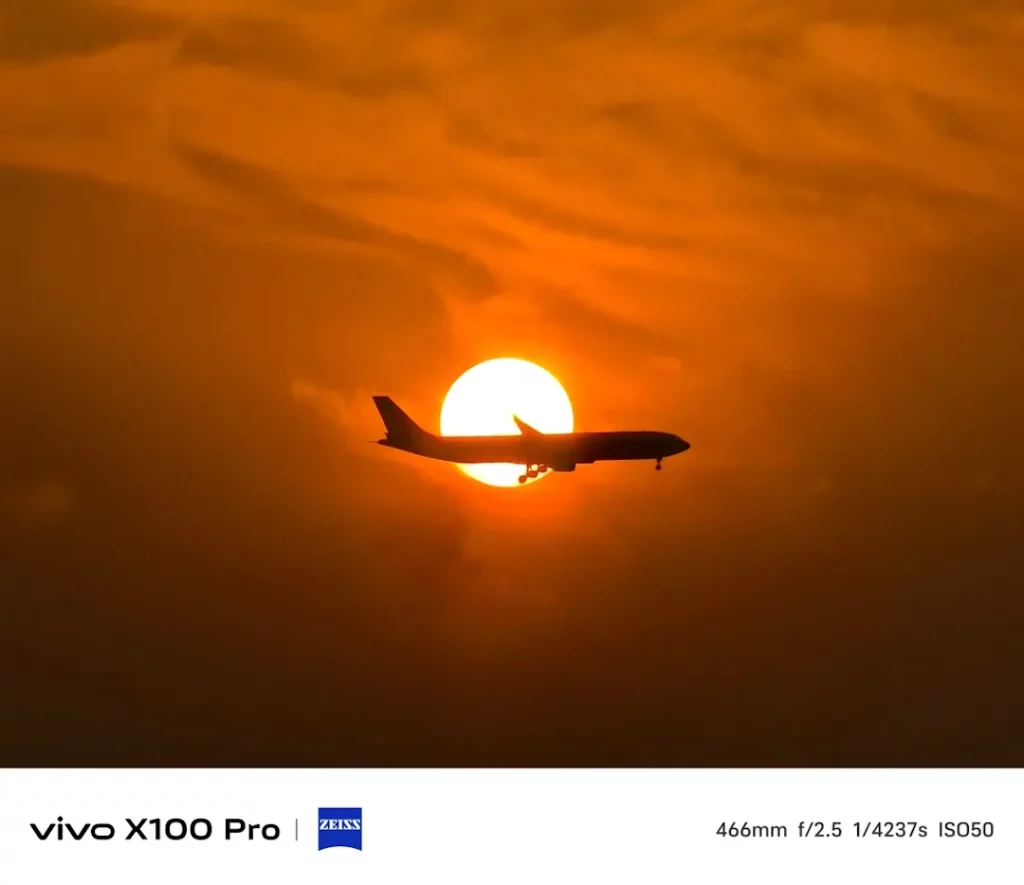 This, the company claims, should push the boundaries of smartphone photography, heralding a new era in this field.