August 30, 2023
The arrival date of the iPhone 15 is set for September 12
Apple has scheduled its annual September conference for September 12, and as in the previous 14 years, that's when we expect a new series of phones, in this case the iPhone 15 will arrive for presentation. Along with the new phones, the company from Cupertino is likely to present new versions of other devices, such as the Apple Watch and AirPods headphones.
The conference will be streamed online at 7 p.m. CEST, or 1 p.m. Pacific Time (PT), on the Apple website or on the Apple TV app.
The new iPhone 15 series of phones should contain four phone models: iPhone 15, iPhone 15 Plus, iPhone 15 Pro as well as iPhone 15 Pro Max, which may still bear the name iPhone 15 Ultra. When it comes to the last model in the series, rumors have suggested that it will experience some delay due to production issues, so it may not be released until October. However, this information was not officially confirmed by the company.
This model is also supposed to have lost a significant amount of weight, after its counterpart from the previous series with its weight of 240 grams received the infamous nickname "half a kilo machine". The "slimming" process should allow the new model to be literally lighter and more comfortable to use. In addition, as the flagship of the series, it will also have the largest screen, but will also be the only Apple model this year that will reportedly carry a periscopic zoom camera.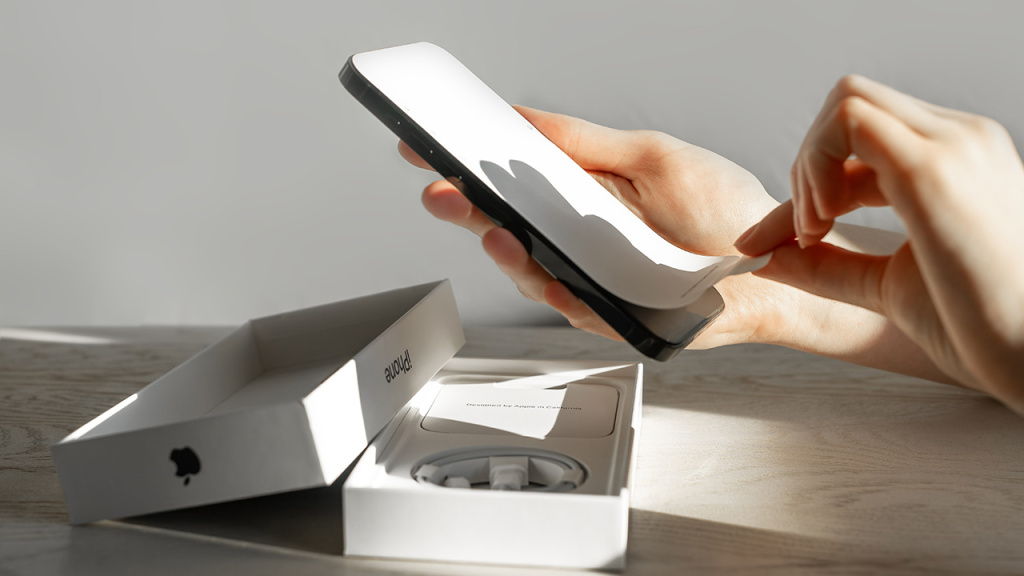 When it comes to the iPhone 15 Pro model, rumors indicate that it will have a titanium finish, which should also make this device lighter than Apple phones. Additionally, instead of stainless steel, titanium is also supposed to make the phone stronger and more durable.
The basic iPhone 15 and iPhone 15 Plus models in this series should arrive with the Dynamic Island option on the screens, sharing it with the earlier, but also with the new Pro models. Also, both phones should get an upgraded 48 MP camera. However, it will still be inferior to the one in the iPhone 14 Pro models because it will have a smaller sensor, which means that the image quality will be lower.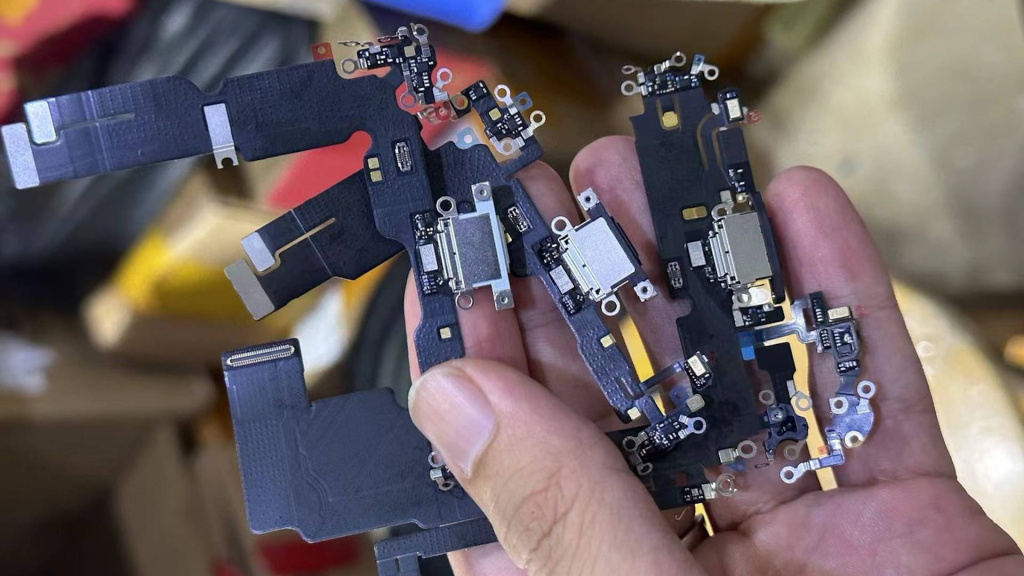 A novelty for the entire series should be a USB-C port, which will probably also have Thunderbolt support. Thus, the iPhone 15 arrives with a potentially better signal quality and a higher speed of data flow.
However, according to rumors, only the more expensive models from the series, i.e. the Pro models, will have higher transfer speeds, while the first two models will be limited to the USB 2.0 interface. Although all the information about the features of the new phones is unofficial, we will soon see which of them were correct, because the iPhone 15 arrives on September 12 for the presentation.