October 24, 2023
Spider-Man 2 is the fastest selling PS Studios game ever
Last Friday was a big day for PlayStation fans, as Insomniac released Spider-Man 2, which has been gaining massive popularity at breakneck speed. In its first 24 hours on the market, Spider-Man 2 sold two and a half million copies, making it the fastest-selling PS Studios game ever.
The game launched to very positive reviews, receiving an overall Metacritic score of 91 out of 100, according to KitGuru.
That puts the game several points ahead of 2018's Spider-Man title, Insomniac's first Marvel game.
Given that its sequel was released and with such a great response from gamers, Insomniac might make Spider-Man 3 in the coming years.
The well-received Insomniac sequel is an action-adventure game published by Sony Interactive Entertainment for the PlayStation 5 console. Based on the Spider-Man character from Marvel Comics, it features a narrative inspired by the long-running comics mythology, and in this installment, Peter Parker and Miles Morales struggle to take the next steps in their personal lives, while simultaneously battling several new threats.
They meet the private police led by Kraven the Hunter, who turns New York into a hunting ground for powerful individuals, as well as the alien Venom, who attaches himself to Parquet and negatively affects him, threatening to destroy his personal relationships.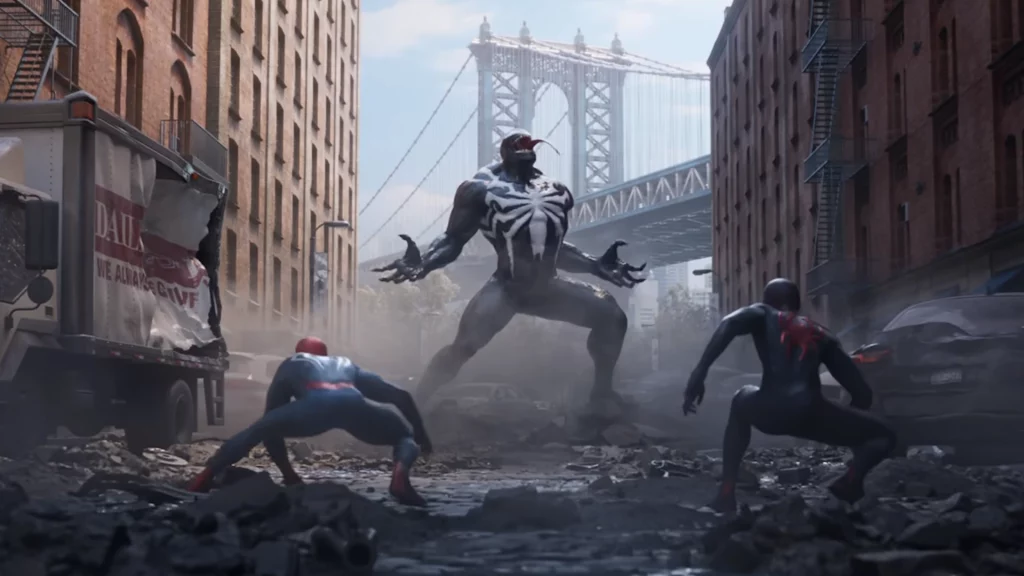 Along with Spider-Man 2, Insomniac Games is reportedly also working on another Marvel project, a standalone Wolverine game. However, not much is known about it, nor about the possible date of its launch.
Have you already tried Spider-Man 2 and do you share the Metacritic ratings?