November 2, 2023
Snapdragon 8 Gen4 and Dimensity 9400 arrive with TSMC 3nm process in 2024
Enthusiasts of Android devices, but also of technology in general, enthusiastically welcomed the rumors about the companies' upcoming mobile chipsets. Qualcomm i Mediatek, Snapdragon 8 Gen4 i Dimensity 9400who are expected to take advantage of the advanced TSMC 3nm process in 2024.
Although they were lagging behind Apple– in the adoption of this cutting-edge technology, these two giants are preparing to take significant steps forward.
The trusted source, Digital Chat Station, in its today Weibo post announced these upcoming chipsets. He announced first Snapdragon 8 Gen3 and recently presented Dimensity 9300, which were designed using TSMC's N4P process this year, opting for frugality over Apple's 3nm 'N3B' node. However, TSMC's N3E technology promises improved performance and a more competitive price.
Snapdragon 8 Gen4 and Dimensity 9400 are coming next year
MediaTek has already partnered with TSMC and mass production of their unnamed silicon is expected to begin in 2024, it says WCCFTech. This new manufacturing process is expected to deliver an impressive 18 percent jump in performance and a 32 percent reduction in power consumption compared to the previous N5 generation.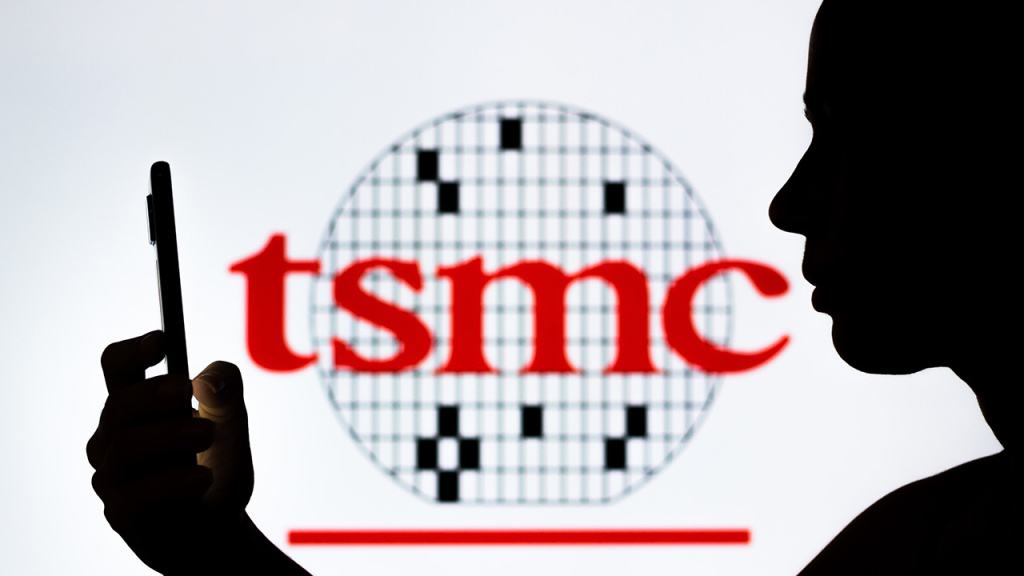 Although Qualcomm hasn't officially announced it yet, it's likely that the Snapdragon 8 Gen4 will also take advantage of this advanced manufacturing process, aligning itself with the Dimensity 9400.
The same source revealed that the Snapdragon 8 Gen 4 will include Qualcomm's custom Oryon cores. However, he remained tight-lipped when talking about the Dimensity 9400, hinting at potential limitations but not providing further details.
This may mean that the chipset may not bring a significant jump in performance relative to power consumption. However, final ratings must await the official presentation of the Dimensity 9300 chipset.
A potential downside to these premium chipsets, the Snapdragon 8 Gen4 and Dimensity 9300, are the high manufacturing costs, which stem from the use of TSMC's 3nm process. Qualcomm's CEO has already hinted that it would be adjusted Oryon core probably raised the price of Snapdragon 8 Gen4 compared to its predecessor, which could force phone makers to either cut their margins or raise their prices Android flagship device in 2024.
The latter would certainly not be liked by end users, and it can easily happen that neither chipset will experience great commercial success.