October 21, 2023
Smart watches are changing the way we sleep – here's how
Almost 62% of adults worldwide report a lack of quality sleep, according to data from the World Economic Forum. As common as this problem is, most people do not realize the serious consequences that sleep can have on our health, especially when it comes to long-term health problems that affect the heart, immunity, mental health and the like. Smart watches therefore help us sleep better.
As sleep is an activity that involves relaxation and letting go of control, we need tools and resources to monitor its quality and problems that may arise. To improve the availability of sleep quality monitoring tools, brands like Huawei are investing in the development of smart features that empower users to take proactive steps regarding their health and sleep.
Smart watches are adapted to the needs of the individual user
From third-shift workers to busy parents, the way we sleep is as unique as we are, which is why experts have trouble finding a universal solution to improving sleep. This means that it is of great importance that we have access to a personalized understanding of our sleep habits.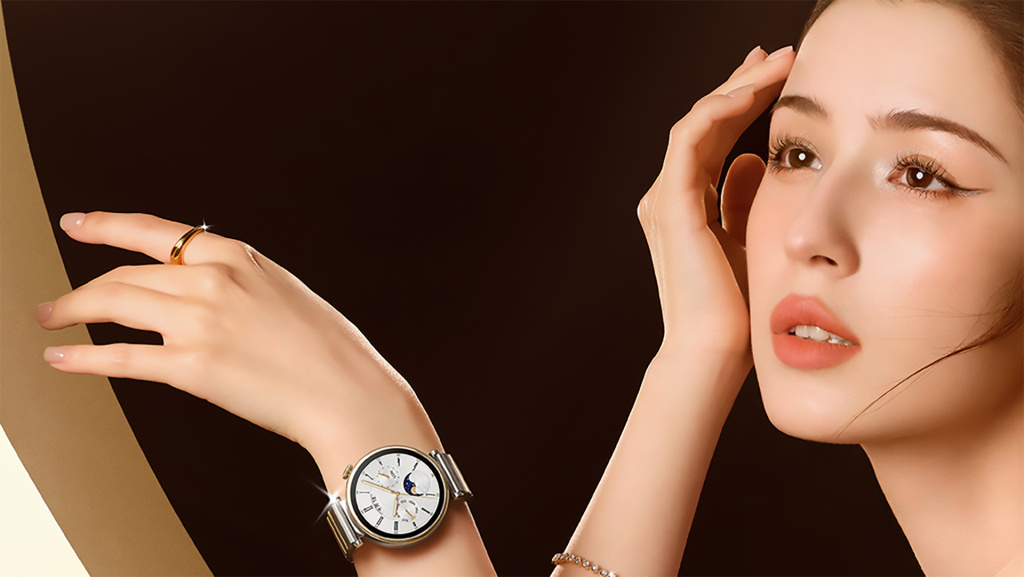 The advent of smartwatches has improved this aspect of our health, providing easy access to sleep analysis technologies. Currently, many smart watches on the market can detect different stages of sleep (light sleep, REM stage, deep sleep, etc.) However, the Huawei Watch GT 4, the latest Huawei smart watch, goes a step further, so the watches in this series analyze the individual stages of sleep with improved precision accuracy, providing users with a sleep tracking experience tailored to their needs.
Currently, Huawei TruSleep™ 3.0 can detect micro-movements during sleep to more accurately determine the user's sleep stage. If you wonder if you move during your sleep, or if you feel sleepy during the day and wonder if you are getting enough quality sleep, the smart functions of this watch offer answers to help you improve your sleep. Also, Huawei Watch GT 4 uses the advanced Huawei sensor TruSeenTM 5.5+, which detects differences in pulse frequency during sleep, which means it provides a comprehensive analysis of your sleep cycle.
Tools for a good night's rest
The sleep tracking feature offered by the Huawei Watch GT 4 takes care of various aspects of sleep, including the moment you wake up, connecting with other features like the watch app, so users don't have to worry about falling asleep. Users can also set notifications to remind them when it's time to sleep, so there's no need to constantly check the clock or set an alarm.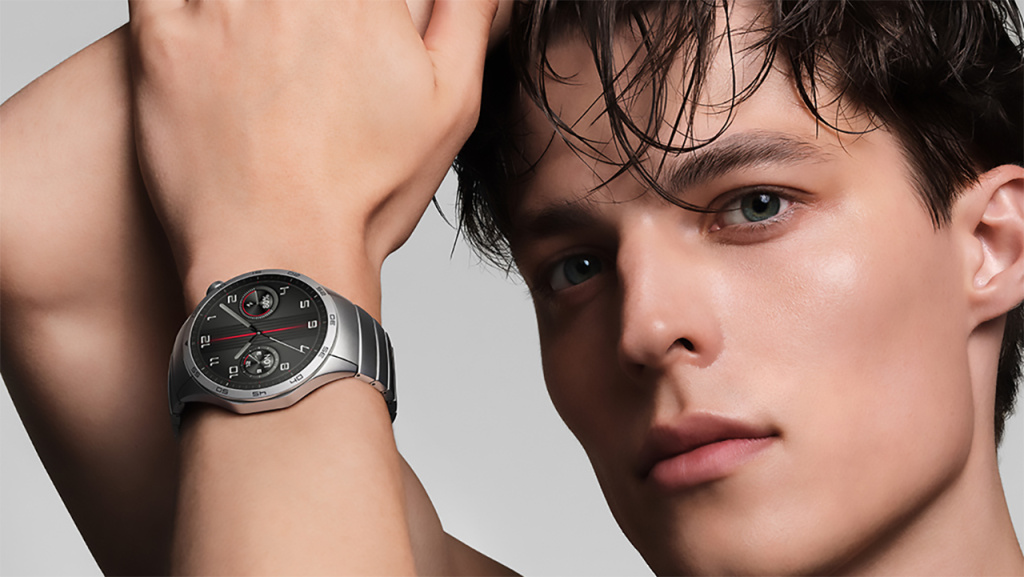 The sleep tracking algorithm is also comprehensive, but with a simplified interface. Instead of burdening users with a large amount of information, the watch gives you an assessment of sleep quality and offers recommendations on how to sleep better. This process is renewed intelligently, collecting your physiological data and evaluating the steps to take to improve your sleep.
How proper breathing affects sleep
What many conventional smartwatches ignore today is the importance of breathing – especially during sleep. When we fall asleep, we begin to breathe more slowly than usual, and the rate of breathing can vary during different stages of sleep. In some cases, interruptions or irregularities are possible that may go unnoticed, but still affect our general well-being.
Currently, one of the few smart watches that offers the possibility of measuring the regularity of breathing during sleep is the new Huawei Watch GT 4, which brings smart functions for measuring the regularity of breathing during sleep, with a quality rating that gives us a complete insight into possible irregularities.
The full set of features provided by the Huawei Watch GT 4 can help users better understand their overall respiratory health and sleep quality, and even seek professional help following the device's alerts if there are obvious problems that require medical examination.
You can find more information at the following link.