September 16, 2023
SK Hynix did not violate sanctions, Huawei Mate 60 still used old memory
Huawei has a ban on cooperation with all companies that use US technology, including SK Hynix, so the situation became unpleasant for one of the largest manufacturers of memory modules in the world when it was discovered that the new Huawei Mate 60 phones use their memory.
TechInsights opened several new Huawei phones, to determine which chips Huawei uses and show the new Kirin 9000S, SK Hynix memory, but also the fact that the Huawei Mate 60 Pro has twice as many Chinese chips as the previous generation.
This caused an uproar among US representatives, especially since SK Hynix was banned from selling memory to the Chinese tech giant. Specific Hynix modules have been on the market since 2021, and Huawei used these memory modules in its Mate X3 and P60 Pro devices that were introduced at the beginning of this year, according to Bloomberg.
SK Hynix said it has not done business with Huawei since the US sanctions came into force and that it is investigating what happened to the specific memory. Washington officials have also launched an investigation into the Mate 60 Pro and its processor.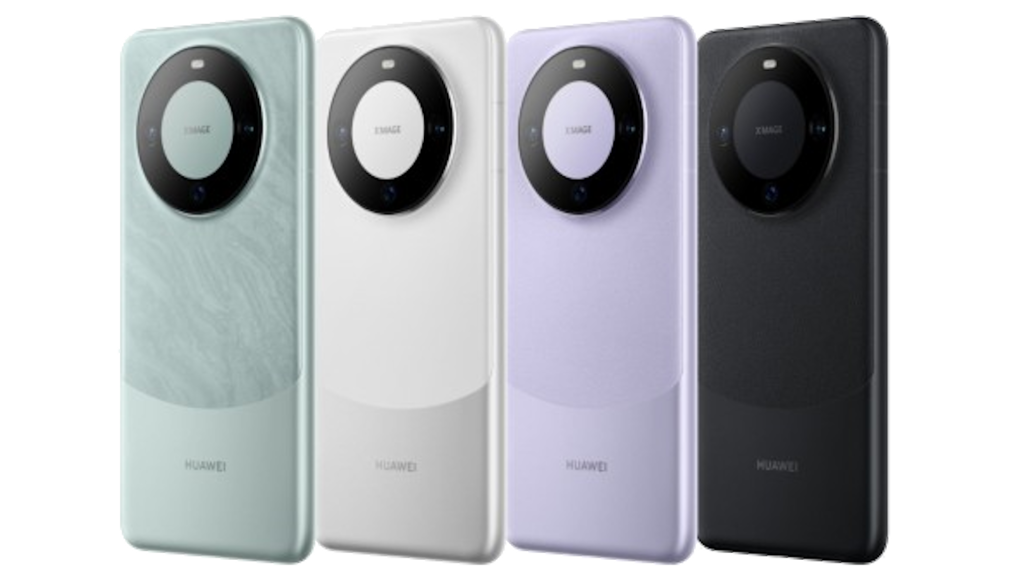 Republican lawmakers on Thursday pressured the Biden administration to fully separate Huawei and Chinese chipmaker Semiconductor Manufacturing International Corp. (SMIC), from US suppliers. They claim that the new Huawei device shows the ineffectiveness of the sanctions that have been imposed on these companies so far.