November 10, 2023
Samsung XR Headset arrives in H2 2024, after Apple Vision Pro
Samsung has announced that it is collaborating with the companies Google and Qualcomm, in order to develop its new product – Samsung XR Headset.
It has been known for some time that Samsung is working on an XR Headset device to compete Apple Vision Pro and Meta Quest 3 devices in this segment. The South Korean tech conglomerate announced earlier this year that it is working with Google and Qualcomm to develop this wearable device. Now, a new report states that the Samsung XR could arrive in late 2024.
If you follow this segment, you already know that the Apple Vision Pro is planned to go on sale early next year. The Samsung XR could arrive a few months after the competition, which may be part of the strategy.
According to to a report from DigiTimes, Samsung is scheduled to introduce its XR headset, codenamed "Infinite", in the second half of 2024. The original report stated that Samsung Electronics' Mobile Experience (MX) division plans to start production of these wearable devices in December next year.
The Samsung XR Headset will (not) arrive in August
The product announcement will reportedly take place at the Unpacked event in 2024, but we don't believe it could happen in August when the Fold, Flip and new Watch devices are traditionally unveiled.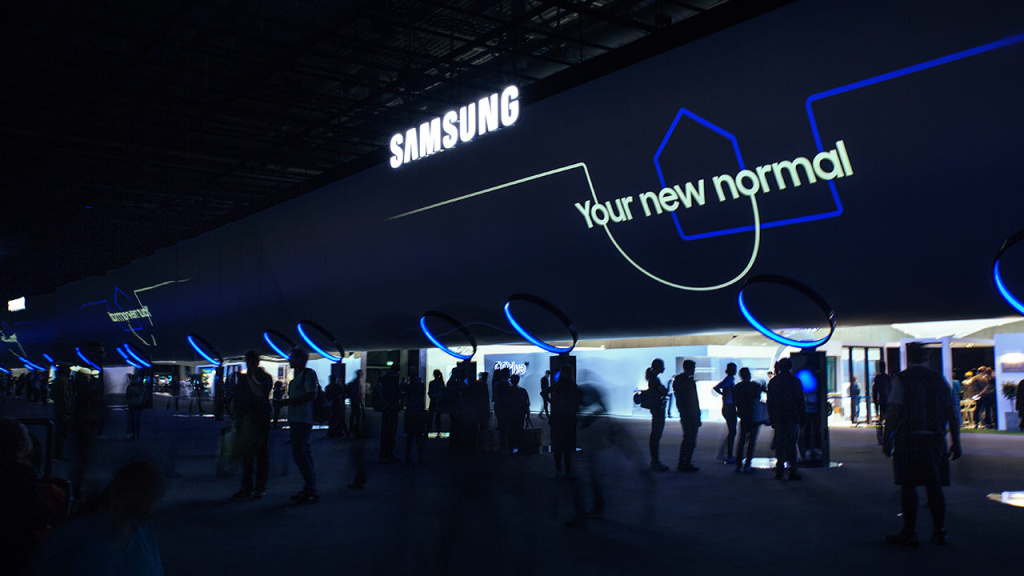 On the other hand, the Galaxy S24 series will probably arrive at Galaxy Unpacked happening in January 2024. According to the report, the company plans to deliver 30,000 units of XR sets at the very start of sales. Samsung Display will reportedly develop an OLEDoS (OLED on silicon) display for this device.
The XR wearable technology market is expected to grow to $151.58 billion by 2026, according to IDC forecasts.
The company already revealed earlier, during February this year, that the Samsung XR will run on a custom Qualcomm chipset and the latest, custom Wear OS developed by Google. Samsung has not yet revealed other details about its product.
At that time, Washington Post report claimed that the Samsung XR headset project would also include a partnership with Meta and Microsoft, as some kind of tech alliance against Apple.
The iPhone maker has introduced the Apple Vision Pro at its annual conference for developers in June. Their AR headset packs impressive technology and features, including two Micro OLED screens, eye tracking, infrared cameras, and a sophisticated array of sensors, including a LiDAR scanner and TrueDepth cameras.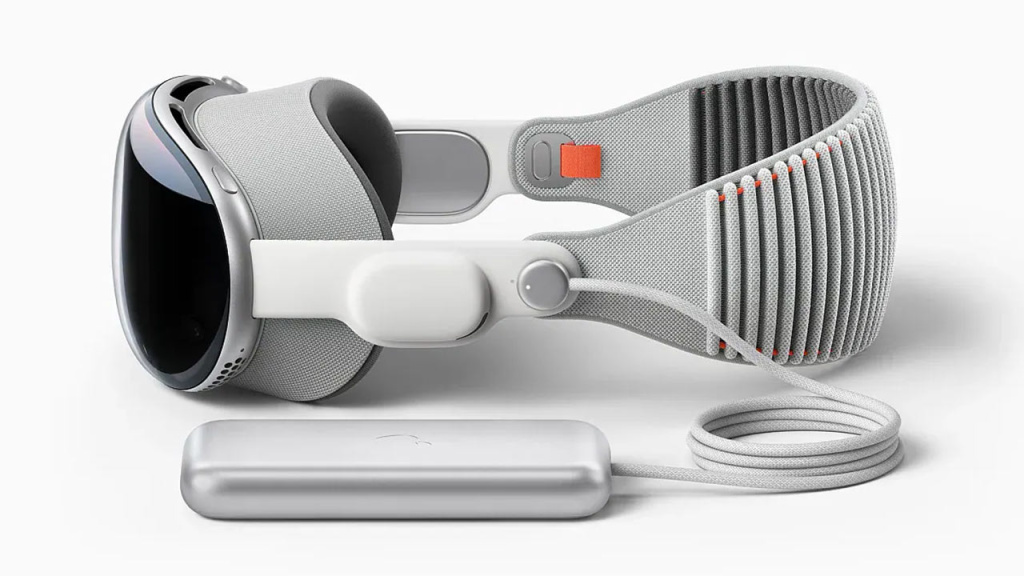 The device will run on Apple's M2 chip, as well as a new chip called the R1. The price of Apple's premium headset is set at a high of 3,499 dollars. For comparison, the latest Quest 3 headset from Zuckerberg's Meta company starts with a price of, in this comparison, a "trivial" $499.99.
Meta Quest 3 was announced earlier this year in June. Meta, an early entrant into the headset market, revealed more details about the Quest 3 at its annual Meta Connect 2023 event in September, with pre-orders starting as early as the event itself. The Meta Quest 3 runs on the Snapdragon XR2 Gen 2 platform and comes with 4K+ (2,064 x 2,208 pixels per eye) Infinite Display technology.